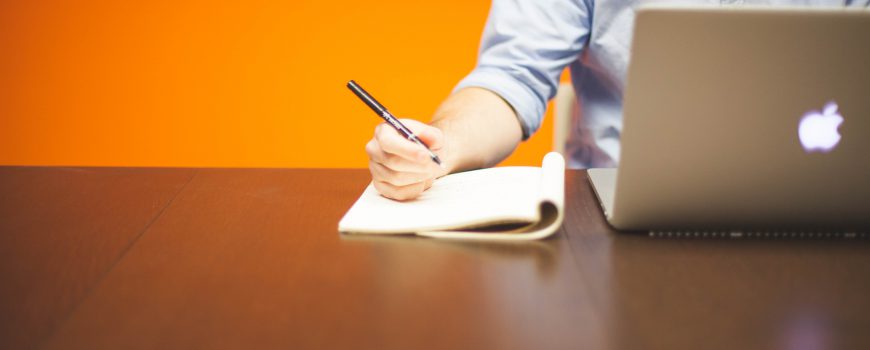 Drivers Direct on Employee Appreciation
Last week was Employee Appreciation Day and it got us thinking about our fantastic Drivers Direct employees.  Employee Appreciation Day is all about rewarding, recognising and appreciating the work that employees do.  Here at Drivers Direct we believe this is important as the staff across our branches are all ambassadors of the business.
When we formed in 2002, our ambition was to open 5 branches and here we are in 2018 with 22 branches and set to open 3 more this year.  Even though we've grown, we still strive to offer the flexibility, innovation and personal touch of a small company; and employing the right people is vital for achieving this.  This hasn't gone unnoticed by Rob Hicks, one of our Regional Sales Managers who feels his work is appreciated; "I feel my work is always appreciated and rewarded.  For example, I've been taken away to France for a weekend golf trip in the past and received gifts from my Ops Director for carrying out tasks outside my remit."
Every summer we hold an annual ball giving our employees recognition for their service, commitment and achievements within the business.  It's also a great opportunity for our teams to let their hair down and have a fun evening with their colleagues, outside of the working environment.  Last year, Luke Davies the branch manager of our Cardiff office won a trip to New York after the branch was awarded for being the most successful of the year.  Other awards include, trips to London and Paris, or long-service awards for those who have been with us for 5 years.
Ryan Roberts, the Regional Sales Manager for Wolverhampton has worked with us for just over 4 years and adds, "Every year we look forward to our annual ball, we have a night out with our colleagues whilst raising money for well-deserved charities at the same time."
Commenting on the annual ball Vicky Hinks, Administration Manager at Head Office adds; "It is a chance to meet the other branches and put names to faces, for me this is a great opportunity as working in Head Office I support all of our branches on a daily basis.  It allows relationships to be formed which assists in the smooth running of the business."
To further show our appreciation for our staff, prizes are given to a 'Consultant of the Month' in each Region and there's an annual visit to the London Comedy Store for senior managers.  Employee benefits also include vouchers and we also have a policy for promoting within to encourage development at the company.
Our culture here at Drivers Direct has been labelled as unique, honest, open and fair, and we strive for this consistently throughout our branches.  We also understand that our employers are the key to our success and that's why we work hard to recognise and rewards their efforts as a way of showing our appreciation for that they do.
If you'd like to work with us, you can see all of your job listings on our website.