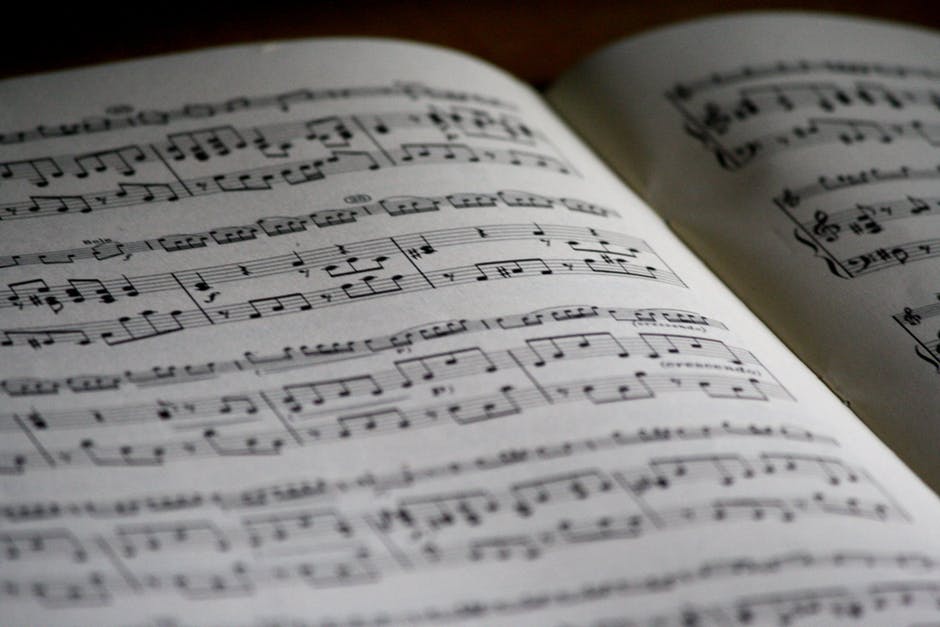 Wednesday 21st June marks the start of the Fête de la Musique. Also known as 'World Music Day', it offers a global celebration of something that has a heavy presence within the majority of our everyday lives. Whether you're a hairbrush diva or all your road trips have their own playlists, World Music Day should be celebrated – with experts concluding that there are a number of health benefits to listening (and singing!) to music at the wheel.
There's nothing quite like a song you love, but had long-forgotten about, unexpectedly coming on the radio while you're driving. But what exactly is the science behind that rush we get when we know every word to a nostalgia-filled song from yesteryear? Professor Stephen Clift, a leading authority on the health benefits of singing based at the U.K.'s Canterbury Christ Church University, says: 'Singing loudly and free from inhibitions – really 'letting go' – means the mental release will be greater as more energy is put into it […] When we sing familiar songs loudly, we experience a 'feel-good factor' arising from deeper, slower breathing, and increased muscular activity. We feel less stressed and more relaxed.' Even more of an excuse to crank up the volume!
Furthermore, Jan Schroll, supervisor Multi‑Media and Connectivity at Ford of Europe, says: 'Experts agree that there are a range of health benefits to staging impromptu karaoke sessions at the wheel – ones we only feel truly comfortable giving when there is no one else around, and the in-car sound system is providing the backing. For many people listening to the music they love on the move is a fundamental part of every journey – it is the soundtrack to their own personal road movie.' So, not only does blasting the tunes feel great, but it's great for you, too.
Despite the huge shift towards more technological aspects of listening to music, such as streaming services like Spotify and Pandora, there's nothing wrong with going old-fashioned, as displayed by a study from Edison Research. They conducted a study of more than 8,500 Americans aged 13 and over to determine where their time listening to music is spent. 44% of listening time was via AM/FM radio: by far the largest share. The number 2 share of listening time, at just 18%, was spent listening to music that had been purchased, such as CDs or digital downloads. So, if it's the iPod you're plugging in or relying on the good old-fashioned stereo, all evidence shows that it's good for you in every way!
In celebration of World Music Day, here at Drivers Direct we've compiled a playlist of some of the best driving songs for your next journey:
Born To be Wild – Steppenwolf
Highway to Hell – AC/DC
Jessica – The Allman Brothers
Don't Stop Me Now – Queen
Fast Car – Tracy Chapman
Road to Nowhere – Talking Heads
Life is a Highway – Tom Cochrane
Home – Edward Sharpe and the Magnetic Zeros
Mr. Blue Sky – ELO
Drive My Car – The Beatles
We hope this playlist will help you along your next long drive – and remember that as great as sing-alongs are, remember to keep focussed on the road and never let music distract you from safe driving.
Continue Reading