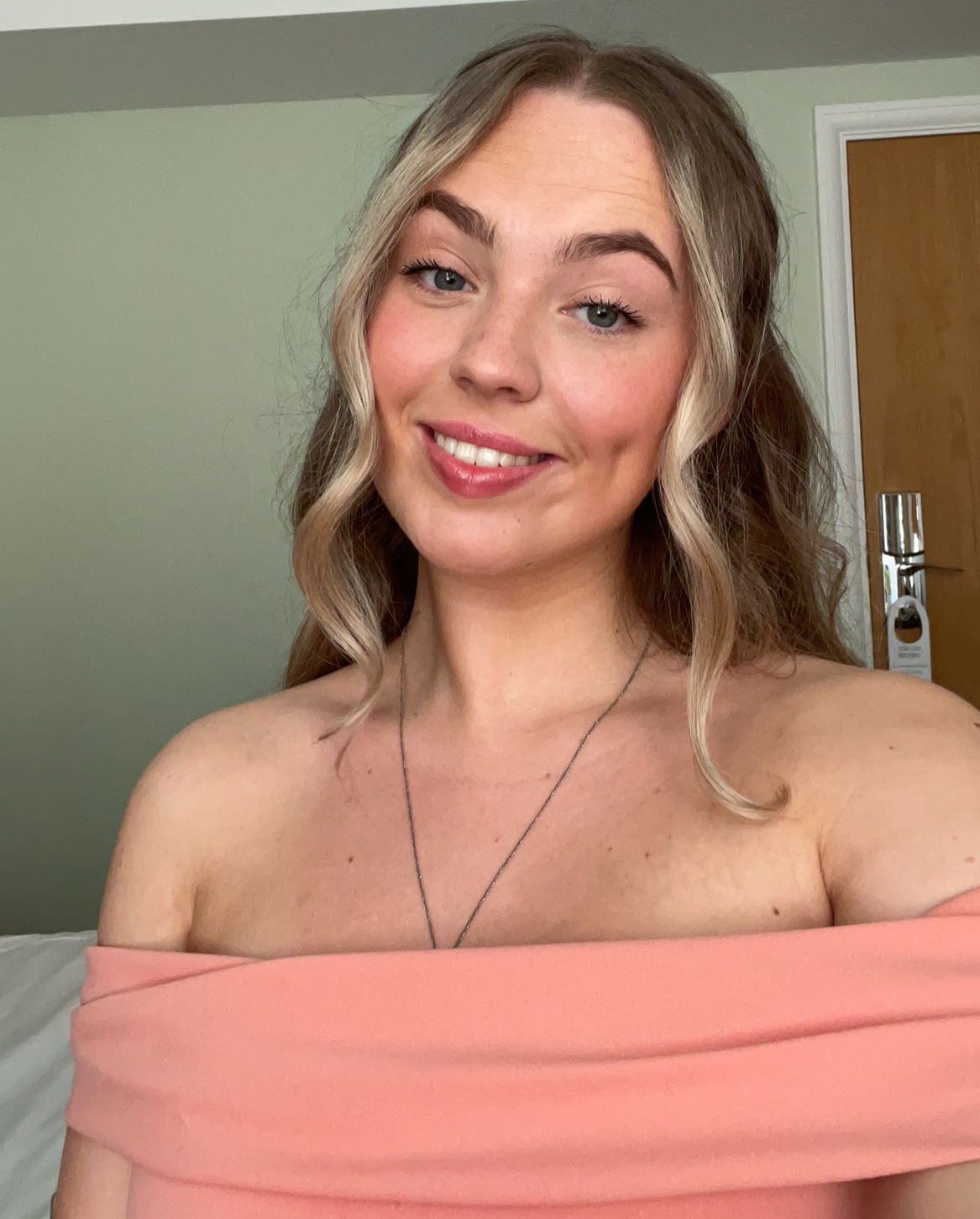 As International Women's Day 2023 approaches, we'd love to celebrate all the fantastic and hard work our female employees put in to keep Drivers Direct trucking. Within our business, we acknowledge that the logistics industry is male-dominant but aim to encourage women to get involved within a range of roles and prove that women can do it too!
We caught up with our female recruitment consultant Kate and spoke to her about how she got interested in her role in logistics, along with her thoughts and experiences of being a woman working in a male-heavy industry.
Let's meet Kate!
1.Introduce yourself
I have been with Drivers Direct Recruitment for a year and 3 months to be precise. Since starting it has been a great journey and I have gained lots of experience within my job role.
2. What made choose your role as a recruitment consultant?
My late aunt encouraged me to work within recruitment, I had to keep the gene alive! I always remember when I was a little girl watching her doing a payroll. I mean, I couldn't help back then, but look at me now! I am a payroll master! Or so I think…
Prior to becoming a recruitment consultant, I worked in the mental health industry as a Support Worker. I will be completely honest, I wasn't sure if I would suit the transport and logistics industry as a 20-year-old woman, but I am so glad I took the risk. This was a completely new career path for myself, and I can honestly say I feel as if I am made for this role.
3. What is one thing you love about your job?
I thoroughly enjoy getting to know all my drivers as this creates a positive attitude to how they work and of course, to how I work too. The professional relationships that I have built with all the transport managers speaks volumes for the job and it doesn't feel like a job to me anymore. I love where I work.
4. What is your average day/ week like at Drivers Direct?
No day is ever the same within logistics or recruitment, but I think this is why I love working with Drivers Direct. I love learning something new every day and using my knowledge to encourage others around me. The excitement you gain when you acquire a client that you worked so hard to get outweighs any bad day you ever have.
5. What skills and experience have you gained whilst working at Drivers Direct?
Since I have been here with Drivers Direct I've gained a lots of experience and I have been granted many opportunities here. For example, I have been given the chance to oversee the Cardiff branch which was a massive step for me. This started out great and it compelled me to be the best consultant I could be.
In addition to this, further down the line I was then offered to monitor the Bristol branch. This again, has widened my knowledge and has given me the chance to try and multitask two branches which I am hugely proud of.
6. What are your thoughts on women entering the logistics industry?
Transport hasn't always been a female heavy industry. However, it is so refreshing to see how many women are now introducing themselves into logistics. It shows that this fast-paced environment is made for us! Whether this is driving or working offices, both job roles can be a tough performance no matter the gender.
It can be a daunting position being in a room full of male transport managers, but it also creates diversity within the transport sector. It is a fast-paced moving environment I won't sugar coat that, but it is what we are made for! Multitasking is one of the many things women are good at, and it is needed within this environment. It's an exhilarating role working in recruitment and when working with a gender equality firm it creates a great atmosphere in the work place.
7. What are your plans for the future?
I would love to attain my HGV licence in the upcoming years and Drivers Direct have encouraged my view to do this. They have also said they will help me along the way, I was nervous about mentioning me gaining my licence but when I spoke with our Managing Director Danny, he was nothing but support and furthered my excitement to attain it. I have not yet taken the next step, but when having find the time, it will be my next achievement for sure.
8. What would you say to others who are looking to join Drivers Direct?
I genuinely feel lucky to be a member at Drivers Direct and I feel valued here. You are not just a number like many other work places. You are part of a team here and it goes a long way. Like all jobs, we have bad days. However, we all pull together (women and men) and face problems as a team here at Drivers Direct.
To find out more about how Drivers Direct support women, check out our website you can also keep up-to-date with all things logistics over Twitter and LinkedIn.
Continue Reading