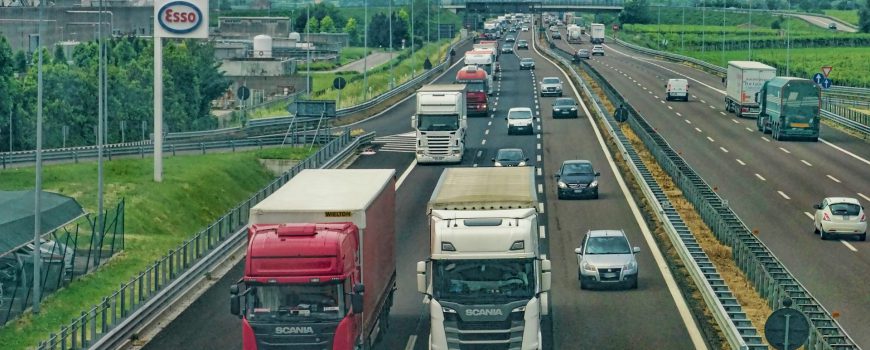 From the Front Lines to The Cab
There's no doubt that leaving the UK's Armed Forces can be a daunting prospect, regardless of how long you've served.  Moving from the structured lifestyle of the forces to the quieter life as a civilian is a huge life-changing event and the rate of each individual's transition varies depending on their experiences.  With this in mind, it should be remembered throughout this post that no two ex-service personnel are the same.
Here at Drivers Direct, we feel very passionately about helping ex-servicemen and women back into civilian life.  With our MD Gethin Roberts being an ex-serviceman himself, we understand that it can be difficult to get used to normal everyday life again.  Last year we were proud to raise £2,500 for the Victory Services Club in London following our annual employee black-tie ball.  We're very supportive of the work they do as they aid both serving and ex-service personnel and their families.
Service personnel possess a great wealth of skills and a second-to-none work ethos that is truly unique.  Their skills can be so specialised that they may feel they have the wrong qualifications to work in a civilian role – but this isn't the case!
In the Armed Forces, there's a real sense of camaraderie and family where you'll spend each day with the same people – leaving that behind can seem strange.  Not having the same weight of responsibility put upon yourself each day will also appear to be a strange concept, but our company prides itself in helping ex-service personnel into the professional driving industry.  As we recruit for temporary and flexible driving positions, we're a great avenue for slowly introducing yourself back into the world of civilian work; and you could even find your new career.
Currently in the UK the logistics and delivery sector are experiencing a driver shortage which is in vital need of a solution and with Brexit drawing closer, this shortage has been predicted to worsen.
Being a professional driver for Drivers Direct brings many perks, offering a flexible lifestyle and the option to pick the jobs you want to do.  You'll also have the chance to travel around the country, and meet fellow drivers and Logistics personnel. As a Logistics professional you'll have your managers and fellow drivers and people you meet on the road to interact with, but you'll always have your own personal space in your own cab.
To find out more how Drivers Direct can help you transition from the Armed Forces into a professional driver career, please get in touch with us.