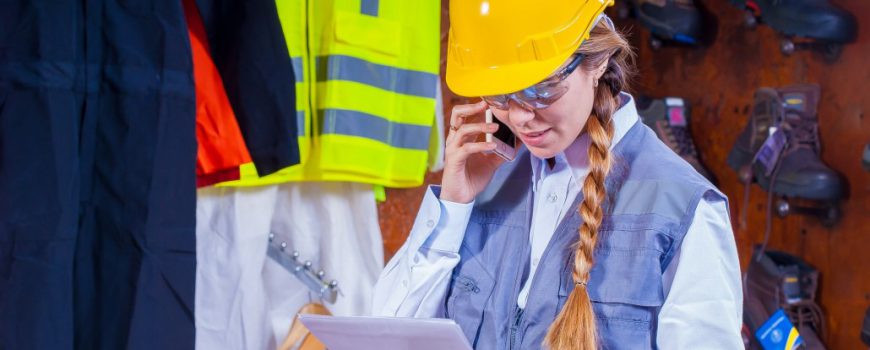 How to Get Your Foot on the Logistics Career Ladder
The thought of a career change is a prospect which is exhilarating and daunting in equal measure. The endless opportunities and the chance to completely change your day to day activities is an incredibly exciting thought, but then the question must be asked: how do I even start a new career?
For those thinking about switching lanes (pun very much intended) and making the move into a career as a professional driver, we have a simple message: you'll be choosing a rewarding career, and help is out there to make this a reality.
Now, as a professional driving recruitment firm, of course we'll say it's a rewarding career – but here's why. Working in the logistics and transport sector can mean flexible hours – ideal for those looking to start a family. The industry is one where you're always supported by a dedicated team and build strong relationships, but the ability to travel the country has a sense of autonomy. Then there's the salary benefits – the supply chain is an industry the country simply cannot function without, and of course a career in logistics can lead to opportunities in management and running your own fleet.
The first thing to consider when thinking about becoming a professional driver is whether you have the characteristics to suit the work. You must enjoy driving, employ patience, possess a strong knowledge and respect of road safety, enjoy your own company, display strong self-motivation and be in good physical condition.
There's more to the job than sitting behind the wheel though, you'll likely plan delivery schedules and routes with transport managers, monitor traffic reports to make sure your routes are clear, as well as carrying out general maintenance checks on your vehicle before and after journeys.
To become a professional driver, youmust be 18 years old or over and hold a full car driving license.  The next stage would be to find a reputable local LGV learner driver training provider, take & pass your test and then receive CPC Training, here at Drivers Direct we're a JAUPT accredited CPC Training Centre – as we said, the help is here.  We offer training to our own drivers on behalf of our clients, as well as in-house training for prestigious transport companies.  Via our website, we also offer a free digital tachograph simulator download which includes interactive tutorials which will take you through the different types of tacho machines.
In terms of working hours, they could vary but in a permanent position you can be expected to work up to 42 hours a week and overtime may be available, but the laws are strict (for good reason) on the number of hours spent driving and working in between rest breaks to ensure the safety of all road users.
We have a wide network of branches throughout the UK, offering vacancies for all classes of driver, you can view the positions here.  We operate within a wide range of sectors including postal, food production, DIY, building trade, general haulage and clothing distribution.  If you're looking to hit certain requirements, as a customer of Drivers Direct, we can help you do that – why not get in touch and see what we can offer to your business to reach its goals?