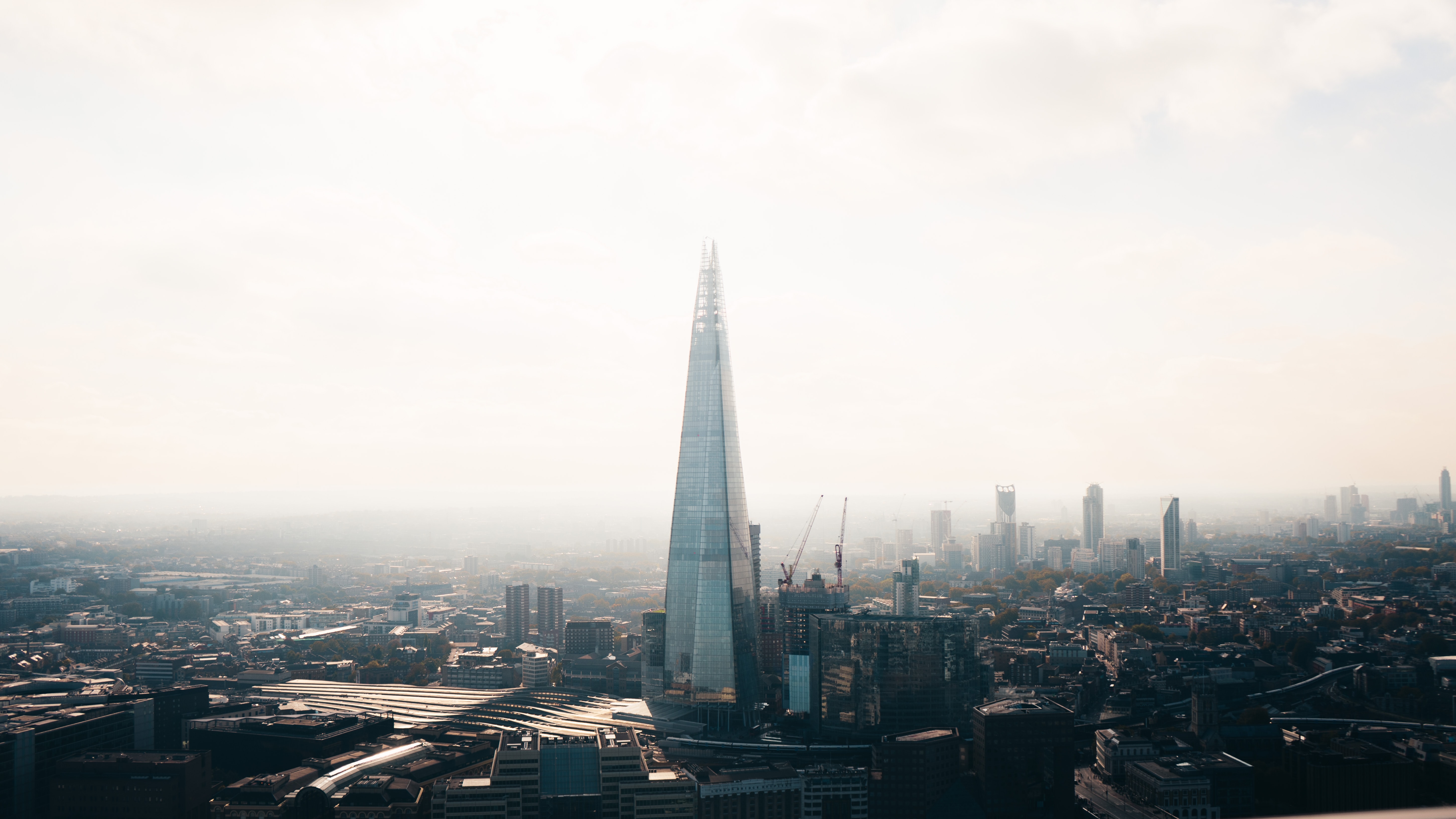 The Pros and Cons of Clean Air Zones
Clean Air Zones, also known as CAZs, are areas of controlled traffic imposed by local authorities in an attempt to improve air quality. Most commonly found in city centres, CAZs were first proposed in 2015 but only came into force this year. The UK government's target of a near "net zero" emissions rate by 2050 is thought to be reached with the addition of these new tariffed zones.
The restrictions enforced in Clean Air Zones will be applied not only to non-compliant HGVs but also buses, taxis and most recently, private vehicles. This recent announcement came as a shock to many residents living and working in areas where CAZs have been proposed, but for logistics businesses, we have known for a long time that these restrictions will have an effect on our industry.
Cleaner air is a universally desired outcome, with global warming at a rapid rate, there is no contest that creating an eco-friendly environment is something we should all strive towards. A huge reduction in road emissions is not just a pipe dream but the question has to be asked, are Clean Air Zones the best way to approach this?
PROS:
Certain Vehicles Are Exempt from Fees
Compliant vehicles will remain able to enter these zones free of charge; for HGV's this includes Euro 6 engines, which are defined by all vehicles with 14 plate or newer. Buses and coaches that meet Euro VI emission standards, as well as cars, vans and taxis that meet Euro 6 (for diesel engines) or Euro 4 (for petrol engines) are also exempt, that's as well as any ultra-low emission vehicles with a significate zero-emission range.
Good Deterrents
Clean Air Zones will promptly work as a deterrent for many non-essential journeys, resulting in some drivers avoiding major areas that are suffering from high emissions and major build-up. This could lessen congestion in city centres and leave it open for modes of public transport to run more efficiently.
Apparent Health Benefits
Studies of low emission zones in Germany found significant reductions in particulate matter (PM), which are tiny particles in the air that can get into the lungs and cause health problems. Continued exposure to this form of pollution as it only increases without the introduction of CAZ restrictions, could see a rise in the number of poor health cases related to pollutants.
CONS:
Financial Implications on The Logistics Industry
HGV's are set to face steep fees ranging from £50-£100 per day in some cities. The safe transport of goods across the globe is only possible with the successful operation of the logistics industry. Without HGV drivers, the world we're used to would look rather different. These charges could cripple many businesses which would seriously impact the logistics industry and its revenues. This could lead to the distributions of goods being delayed, and services impacted negatively.
Contributing to Out-Of-City Traffic
Cities with operating CAZs may find their emissions problem worsens with the imposed restrictions. To avoid paying the new tariffs many commuters and hauliers may choose alternative routes, accumulating more miles and producing more emissions in turn. Discouraging drivers from the area is likely to have an effect on the situation outside of the zone, creating more out-of-city traffic and increasing fuel consumption with the extra miles covered in order to avoid the CAZ.
Increased Volume of Vehicles on the Road
With HGVs facing heavy charges, and some cities proposing complete bans/time restrictions, the haulage industry may have to rethink its delivery strategy. The largest lorry can carry the load of 20 vans but unable to enter the city, HGV drivers may have to downsize in order to complete deliveries. This will end up increasing the volume of vehicles on the road, therefore adding to congestion and emissions.
Surely these knock on effects are counterintuitive?
What do you think, are Clean Air Zones the way forward or a step back? Let us know your thoughts over on our Twitter page.