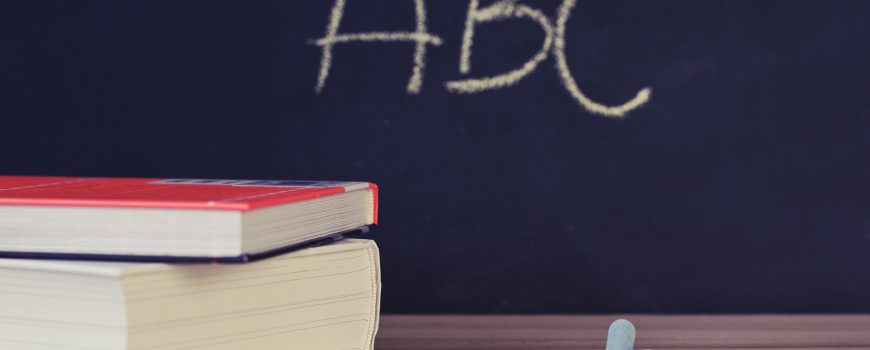 Back to School: A History of Drivers Direct
As we move into a new academic season, we're feeling rather reflective over the history of Drivers Direct and how far we've come in the last sixteen years.  Having been established in 2002 with just three branches – Feltham, Northampton and Runcorn – we have now expanded considerably with over 20 offices up and down the country.
In 2004, we became members of the Freight Transport Association which has helped us stay in the know about the latest industry developments, such as legislative changes and how national changes, such as Brexit, will affect the sector. 2004 also saw the opening of the Nuneaton, Eastleigh and Preston branches.  Fast forward to 2007 – another branch opened in Sutton and we set up our own NVQ training programme in December 2008.  By August 2010, we contributed to our employees achieving 1000 NVQ qualifications, a huge milestone for us and a vital aspect of the business.
Due to the high demand of our qualified drivers, we saw our business reach a 20% growth in turnover to £16.2 million which gave us the funds to open a branch in Liverpool, Swindon and Bishop Auckland.  This turnover contributed to an extra 180 jobs created across the UK which was a huge accomplishment for Drivers Direct.  Between 2002 and 2017, we've opened 19 branches and every year since 2014 we've achieved an excellent turnover – this year reaching a growth of 9.5%.
We caught up with Gethin Roberts, our Managing Director, to get his thoughts on the success of our business, what he sees in the company's future and his advice for start-up businesses…
During your time as the Managing Director of Drivers Direct, what has been your greatest achievement?  
I think there have been many great achievements over the past 15 years. These achievements are not mine alone but that of the Drivers Direct team.  They include building a company literally from scratch to the one which you see today.  It turns over £30,000,000 with 22 branches employing 85 permanent staff and placing over 1000 drivers out daily, which now provides national coverage for customers. We survived the biggest recession of our lifetime and grew stronger following it. We also won a top 100 place in the Times Top 100, which was great recognition for the company. One of, if not the best, policy we have is to promote from within, a high percentage of our Managers, Regional Managers and Directors have all developed their career within Drivers Direct, we're really proud of this achievement.
What helps you make your decision for selecting certain charities to support each year? 
We make the decision by asking our staff to nominate their choice of charity for the year ahead, once we have the nominations the board reviews these and a shortlist is produced. We then vote to decide which of the shortlisted charities will be selected for the coming year. We do try to nominate national charities, as we are a national company. In the past, we have also tended to nominate and choose children's or cancer charities. However, this year we decided to choose a charity that supports injured servicemen, a charity that is particularly personal to me as I am an ex-serviceman myself.
Could you ever have imagined that Drivers Direct would have the number of branches it has now in 2017?
In 2002, when we started, we had an ambition to get to 5 branches, not even in my wildest dreams did I think we would get to 22 and own our own logistics company. I'm so proud of the team and what a journey we've been on together.
What are your milestones for 2018? 
We want to continue to grow the sales to £35,000,000, as well as opening 3 more branches.  Our sights are also set on moving to a newer and bigger HQ, one more suitable to support the Branch Network.
What advice would you give to people that are currently starting out with their own businesses? 
There are several things that are key in the early days of any business, things that looking back contributed to our growth and supported our decision making as we learnt how to run a business.  My advice would be to have a well thought out business plan and stay true to it wherever possible, but also allow yourself to be flexible enough to make changes when needed.
Make sure you have a great team around you and reward them when you can.  It's important to set realistic targets and review them regularly.  Cash is King – so make sure you keep the debt to a minimum.  Have an accountant that keeps you well informed and produces monthly P&L's so that you can track your profit.  Keep your bank informed of your progress, we found that by talking to ours regularly, they were always readily available with support and had knowledge of our future plans.
Above all, don't be discouraged or too proud to ask for advice or help.