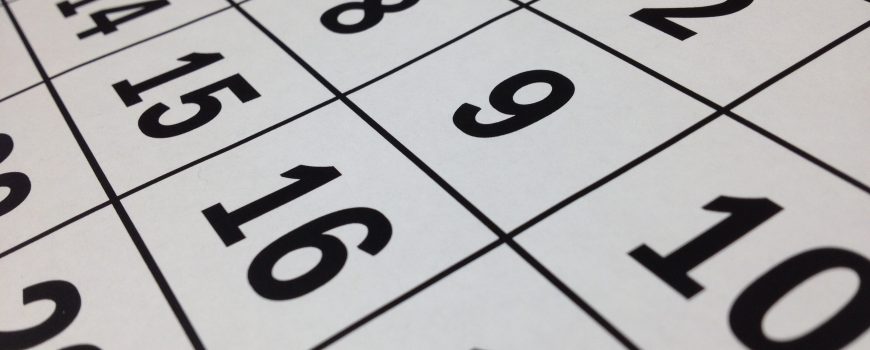 2017 – A Year In Review
It's December already and we can't quite believe where the time has gone as we edge into the New Year.  We've been reflecting on this past year at Drivers Direct, thinking about our success and the achievements of our team.
In February, we became members of the Association of Recruitment Consultancies (ARC) – following our MD Gethin Roberts' attendance at an ARC presentation.  We found that our objectives and values ran parallel to ARC which was a deciding factor for joining, as well as the association covering issues that really matter to those working in the recruitment sector.
May saw us through to the finals at the Global Recruiter Awards in the Best Use of Social Media Category for our anti-drink driving campaign; where we used striking posters to show the devastating effects of drinking and driving.  It was fantastic to have been nominated for the category and a great day was had by all at the Café de Paris in June.
We had our successful annual black tie ball for our employees back in May, showing recognition to the branches whose hard work has really shone through over this past year.  The Doncaster office was named as one of the most successful branches with their manager, Jason Hardisty winning a trip to London.  Kaylie Parker at the Eastleigh branch won a trip to Paris following their win of the 'Highest Margin' title.
After providing Drivers Direct with 5 top quality years of service, Christopher Unsworth of the Leyland branch, David Dawson of the Sheffield branch and Maxine Mew of the Sutton branch were each given the 'Five Year' award – a well deserved nomination.  As the most top performing franchise, Manchester won 'Franchise of the Year', as well as a cheque for £1,500.  Scooping one of the top awards, Nana Bempong was dubbed 'Employee of the Year' as he was the most successful employee out of all the branches – quite the accolade!  As the Cardiff office was recognised as the most successful branch of all, manager Luke Davies, won himself the coveted trip to New York.
After creating a shortlist of charities to support at our annual ball, our staff chose the Victory Services Club which is a great cause which offers respite and welfare breaks, rewards and recognition along with a free membership for serving Armed Forces.  Everyone who attended our annual ball made a donation and in September we presented our donation to the club, having raised £250,000 for the charity – an achievement we're incredibly proud of.  We hope with our donation further enables the club to give the best possible experience to those serving in the military, past and present.
All in all, it has been a great year for Drivers Direct. What's on the cards for 2018? We'll be opening 3 more branches, as well as setting our sights on moving to a bigger HQ as we look to further expand the business.
From all of us here at Drivers Direct, we hope you have a very Merry Christmas and a Happy New Year!