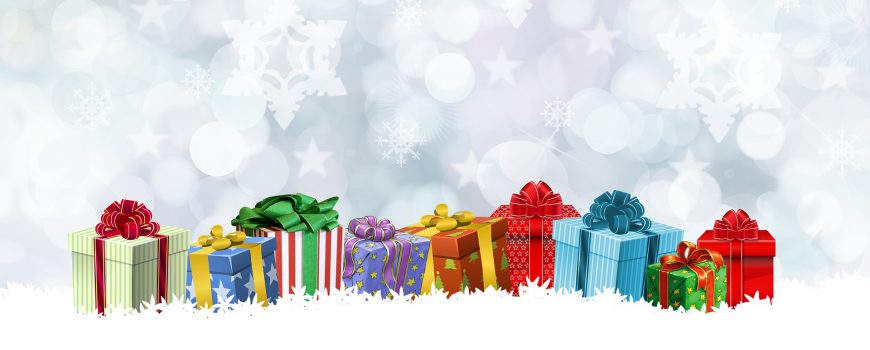 Drivers Direct: Christmas Traditions
Christmas is just around the corner and we can't believe how quickly the year has gone – it feels like just yesterday that we shared our year in review blog last December.
We've had an excellent year here at Drivers Direct, from being finalists in a number of business awards to having another successful annual charity ball.  The ball was the perfect opportunity to raise money £2500 for the NSPCC and we're looking forward to presenting them with their donation at the beginning of 2019.
As our last blog post of 2018, we thought we'd take the opportunity to acknowledge someone else that works just as hard as Father Christmas at this time of year!  Our MD Gethin Roberts has made it a Christmas tradition to visit all 21 of our branches to personally deliver presents, including bottles of fizz and chocolates.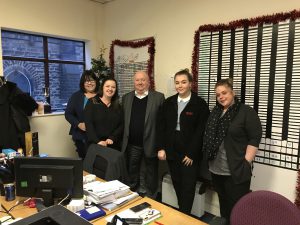 Gethin spends 2 weeks on the run up to Christmas, travelling from branch to branch to visit all of the teams.  He feels it is important for all the Drivers Direct employees to be able to put a name to a face, giving the business a personal feel which might not necessarily be given in a company as large as Drivers Direct.  As Managing Director, Gethin puts a lot of effort into boosting morale and creating the feeling of truly being a part of a team for all employees.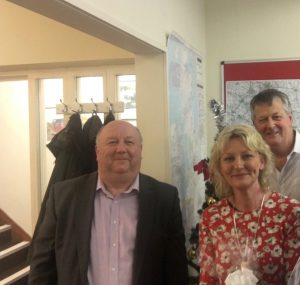 We give a lot of credence to our mission statement: 'By offering the experience, quality awareness and support of a big company with the flexibility, innovation and personal touch of a small company we will supply all our clients with the best of both worlds'
Our mission statement is also applicable to our employees, as we strive to give them plenty of opportunity within their career and the support of a big company, whilst also offering the personal touch of a small company.  This is something that Gethin upholds as he travels up and down the country every Christmas time without fail.  For Drivers Direct it's all about making our employees feel valued and appreciated and what better time to do that than at Christmas?
A very Merry Christmas and a Happy New Year to one and all from Drivers Direct.
.