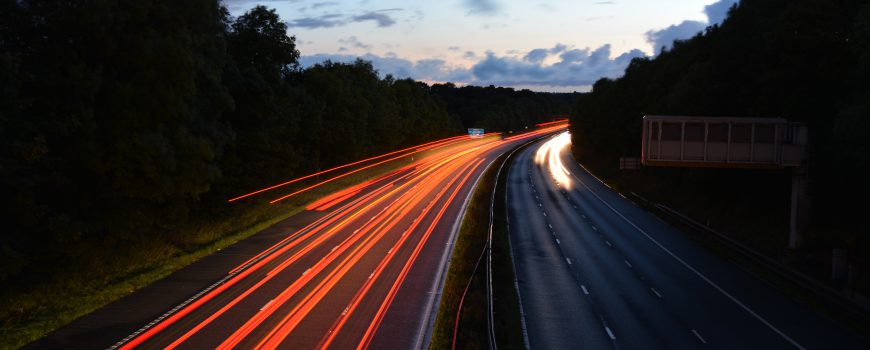 Drivers Direct MD Meets With Chris Grayling
Our MD Gethin Roberts recently met with Chris Grayling, the Secretary of State Transport.  As a respected spokesperson within the industry, Gethin raised a number of subjects with Mr. Grayling to gain further knowledge on what is being done to support drivers, UK roads and the logistics sector as a whole.  The behind the scenes aspect of goods and products are often overlook, but professional drivers and our industry is the beating heart of the country.  This is why it's so important to ensure the smooth-running of commercial road operations, whether it's to do with road conditions, connectivity or opportunities for future drivers and the driver shortage.
Firstly, they discussed better ways that logistics companies could spend their apprenticeship levy in order to support the retention of drivers and assist with the driver shortage that is still very much a primary issue within the industry.  Gethin emphasised that a reduction in classroom-based training would be conducive for both companies and individuals who are looking to become professional drivers.  In place of this, more attention could be put on Licence Acquisition as it makes more sense for trainee HGV drivers to acquire more experience from inside a cab as opposed to inside a classroom.  Learning theory, is of course, important but putting it into practice straight away could add a stronger element of preparation for hauliers.
Roadworks on motorways were briefly touched on with Gethin enquiring about restrictions on the length and number of roadworks on any one motorway at any given time.  This was a point that Chris Grayling certainly agreed with, whilst being understanding that existing works would need to continue as planned.
As Gethin met with Chris at Crewe Train Station, they also discussed creating a dual carriageway between Crewe and Nantwich.  The A500 could be dualled from the M6 – J16 through to the first Crewe roundabout – creating better traffic flow.
The advantages of building a strong road infrastructure across the UK, East to West, are also recognised by Chris and his department and Gethin was informed that they are currently exploring a number of options to support this.
We hope to see some positive changes to UK roads and more importantly, a decrease in the current driver shortage.
Do you have any thoughts on the areas that Gethin covered with Chris Grayling?  Tweet us at @DriversDirect.