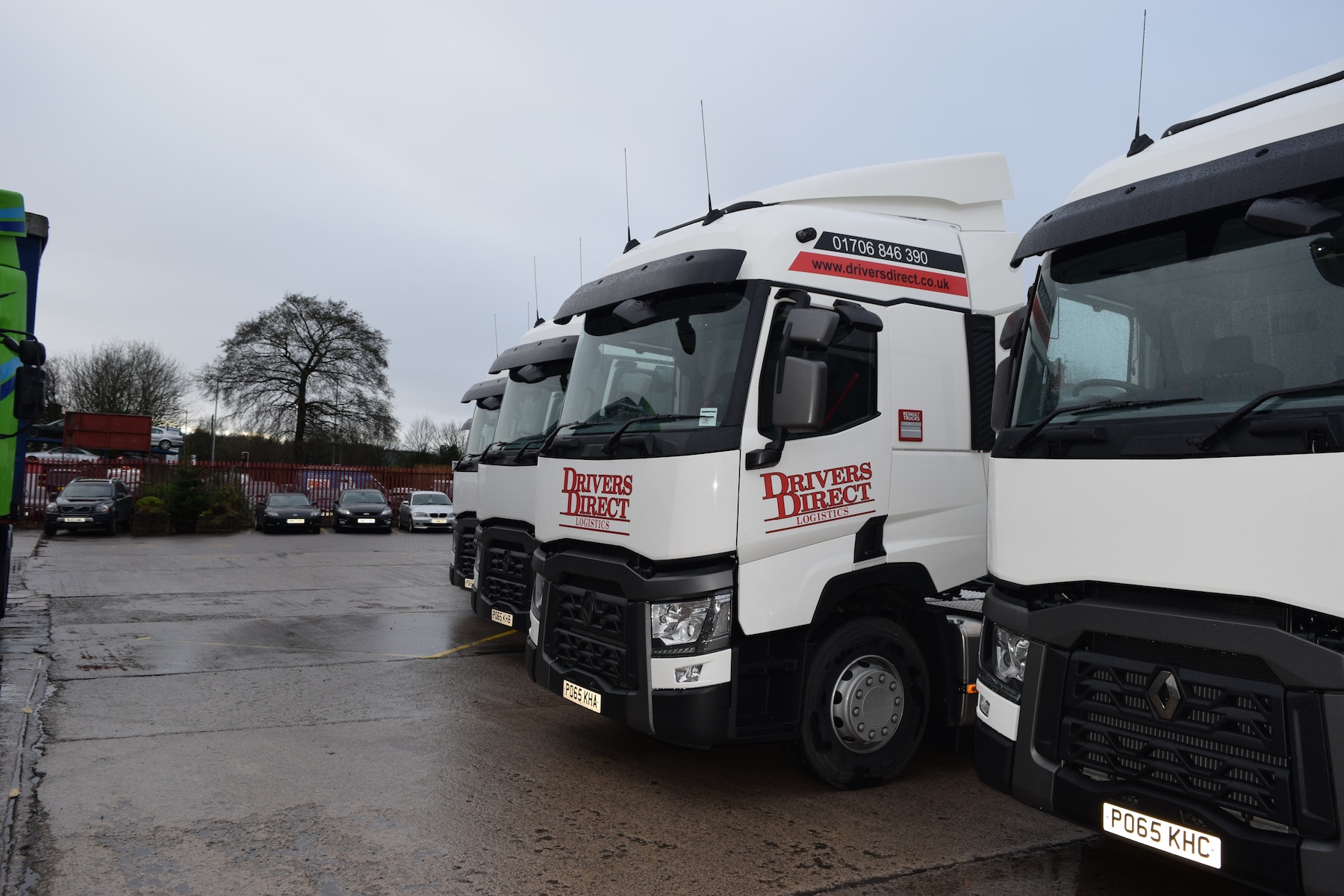 Professional Driving Careers: Changing Young People's Perceptions
It's no secret that the logistics industry has become increasingly concerned over the issue of a drivers shortage in the UK.  With an ageing workforce, a dependence on EU workers and a lack of new entrants, it's created a cause for concern – with logistics the beating heart of the country, it's incredibly important to change young people's perceptions of working as a professional driver.  Changing attitudes towards a career in logistics will fill the skills gap and alleviate the pressures on the sector and current workers.
The Freight Transport Association(FTA) is in its third year of sponsorship of Think Logistics, a volunteer-led programme that promotes careers in logistics within schools and colleges.  It engages with students through workshops and presentations to explain what logistics is all about – whilst also clearing up any misconceptions about the sector.
It's a great step in the right direction for leaders in the industry to use their connections to trigger change.  In 2016 and 2017, the FTA exhibited at the Skills Show in Birmingham, an event which is visited by over 80,000 students, teachers and parents.  Through their work with organisations like Think Logistics, the FTA has been able to connect with young people and circulate materials that paint a picture of the industry – using case studies and bespoke career brochures.  With poor sector image being one of the reasons for bypassing a logistics career, it's really important to highlight all of the opportunities across the sector, as well as within HGV driving.
A professional driving career is rewarding with the opportunity to plan your hours to suit your lifestyle – of course as long as delivery targets are met and the DVSA guidelines are met.  It's guaranteed that you'll meet new people every day, certainly a far cry from the misconception that it's a lonely career.  HGV driving also gives you the opportunity to travel up and down the country and see new places and you'll still have consistent contact with other employees at your base.
In its campaign for changing young people's perceptions, the FTA are suggesting the Government should reform the Apprenticeship Levy to replace with a Training Levy – opening more doors for vocational training and workers, as well as ensuring the upskilling of the UK's workforce. There's also been encouragement for the Government to allow businesses to have a freer rein over what skills they require from apprenticeships, which in turn will support internal training.  As part of its campaign, the FTA have also called for the Government to use its voice to raise awareness of the logistics industry for job prospects to further support the efforts of industry leaders.
At Drivers Direct, we fully support this move to encourage more young people into the industry.  We provide trainingand assessments for our own drivers on behalf of our clients as well as in-house training for prestigious transport companies nationwide.  If you know a young person considering a career in logistics, be sure to point them in the direction of Think Logistics' website, which has a breakdown of the various positions within transport.  To our fellow friends in the industry, if we all continue to work together and raise the profile of a career in logistics, we can make a difference.