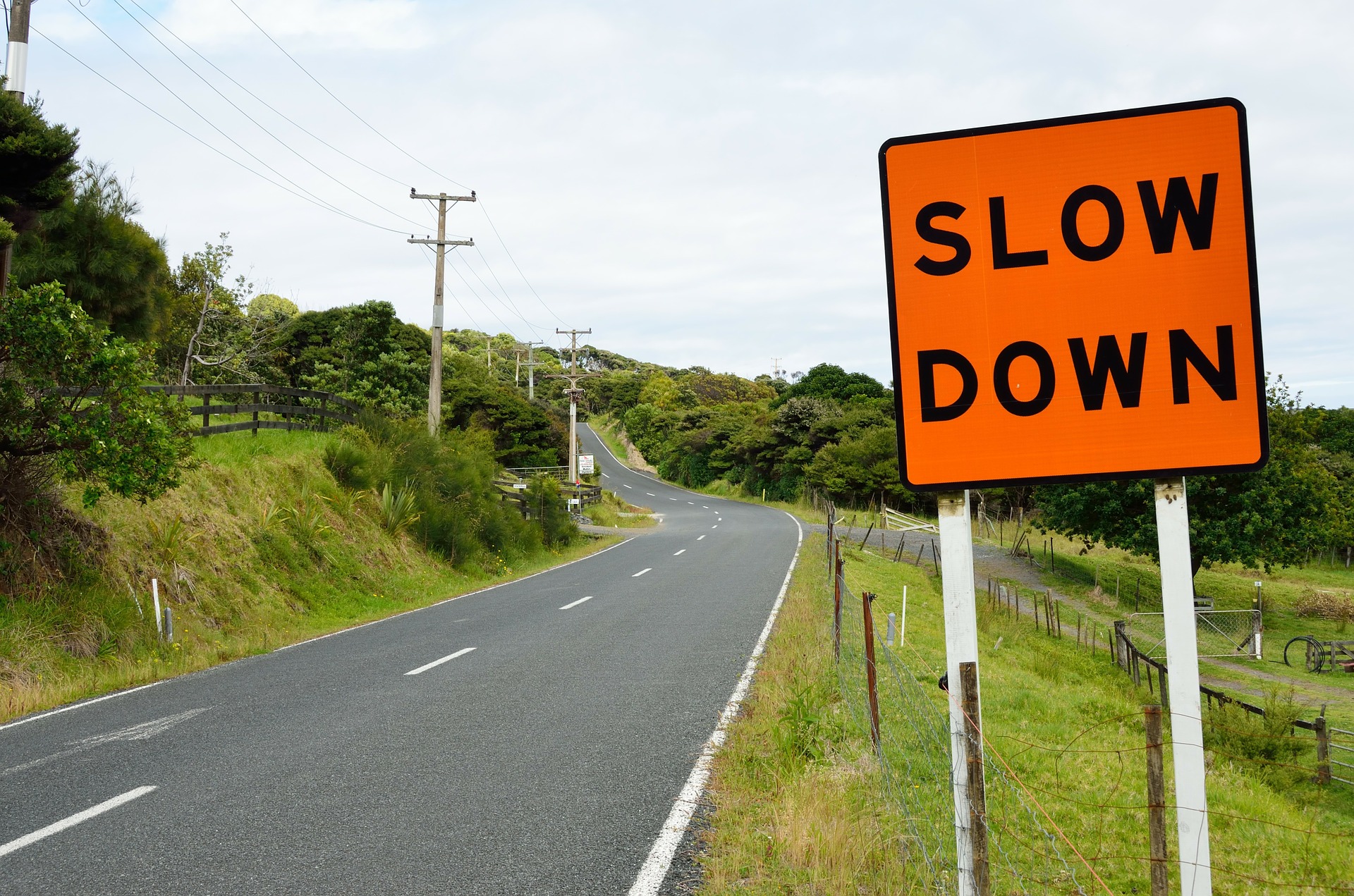 Patience: The Greatest Value on the Road
There's no doubt that the pressure of modern society leaves many of us feeling stressed and irritated on the road every now and then. Our internal training schemeprovides extensive health and safety knowledge for our professional drivers, including ensuring that they are patient, diligent, and respectful on the road.
Research from TyreShopper has indicated that aggressive driving is the biggest cause of traffic fatalities in the UK, patience really is the greatest value on the road.  In tense situations on the road, we advise drivers to take deep breaths, turn down music or to stop their vehicle at the next safe location. In our training scheme, we convey the message that all of our journeys on the road are of equal importance and that each vehicle simply wants to reach the destination as safely as possible.
In our March blog,we discussed how HGV drivers often come under fire in the media. In reality, the majority of people believe that HGVs are an integral part of the UK supply chain. 92% of 2,095 adults in a 2017 Volvo Trucks survey acknowledged the critical role HGVs play in the smooth-running of the UK's supply chain. To combat negative perceptions for HGV drivers, we always suggestthat our professional drivers are given time to beable to plan their routes beforehand which also givesthem time before carrying out their driving duties.
Patience from fellow motorists is just as important too. Not only are HGV vehicles difficult to manoeuvre, but they also take considerably longer to brake than cars and many of the vehicles are capped at a 56 mile-an-hour speed limit.
The warm summer weather and the commencement of the school summer holidays will lead to heavy traffic at times, which means patience from all roads users is more important than ever. Whether it's keeping distance from the vehicle in front, being extra vigilant to adhere to both permanent and temporary roads signs, or ensuring those in the driver's seat are well hydrated in warm weather, a calm and patient approach will ensure the safety of all drivers, professional or otherwise, which will in turn support productivity in the supply chain.