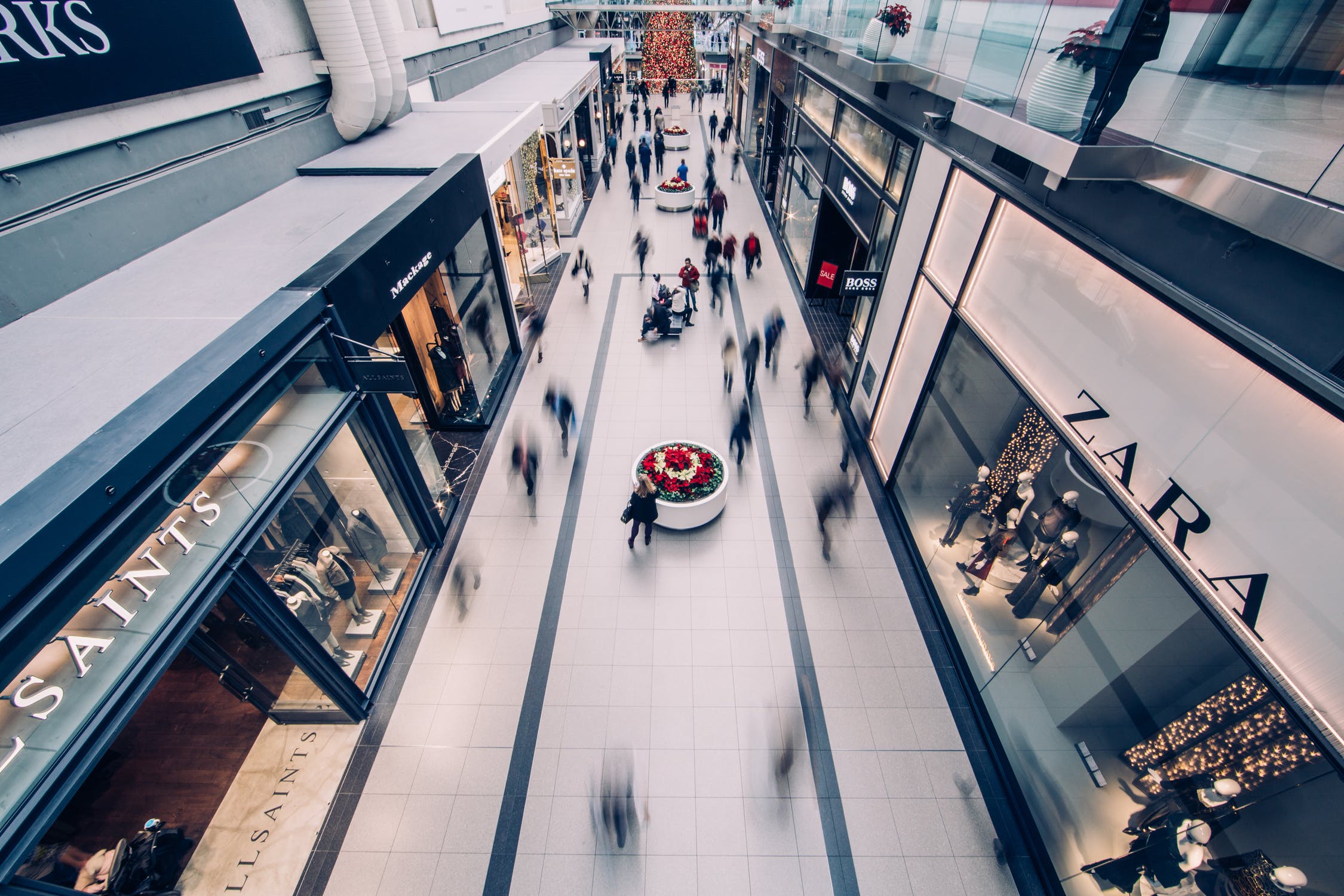 The Impact of Black Friday on the Logistics Industry
Black Friday is, without doubt, the busiest day of the year for couriers, delivery drivers and retailers across the world, who are responsible for ensuring orders and deliveries run smoothly. This phenomenon has been a fixture in the UK retail calendar for the last six years with last year seeing over 60% of us take advantage of the hoards of Black Friday and Cyber Monday deals on offer, spending an average of £315 each! Consequently, these two days of intense shopping can be the most challenging for logistics companies due to the sheer number of orders that need to be processed and delivered as a result.
This year's sales event will see around 30 million orders placed on Black Friday – 21 million of which will be delivered to customers' homes – according to BearingPoint. This works out at around five times the normal daily volume, equating to an extra 210,000 van trips.
Despite not celebrating Thanksgiving, the UK has embraced this US shopping tradition in the last few years with Cyber Monday becoming one of the busiest online shopping days of the retail calendar, surpassing Black Friday. Consumers love the ability to compare prices, avoid crowds and get 24 hour access (sometimes longer) to the deals, ideal for those time-strapped shoppers. Last year, British shoppers spent over £7 billion during the Black Friday weekend and it's predicted that 2019 will only get bigger.
Logistics companies need to be on top of potential issues they might come across during this holiday weekend. TNT surveyed UK businesses on their main concerns during these sales, finding that 27% were worried they didn't have the right stock, 25% had concerns they were not be able to service their deliveries and 21% feared they wouldn't have enough team members to handle the increased demand.
In the 2019 Logistics Report, it was reported that 15% of HGV driver vacancies are not being filled because of a skills shortage. With an ageing workforce and a lack of young entrants in the industry it's no wonder that stats from the FTA report that only 1% of HGV drivers are under the age of 25, with the average age of a driver being about 53 years old. We talk about this more on our blog.
Troubles arise when planning for a period like this isn't done in adequate depth. Companies need back up plans – and back up vehicles – in place for when the supply chain suffers delays that could potentially have disastrous knock-on effects for the rest of the weekend. To combat this, companies need to increase the size of their workforce to match the number of hands needed to manage the influx of orders. However, hiring staff can also put a strain on the supply chain as it is imperative that all new workers must be trained to do their job safely and efficiently, which takes a lot of planning and organisation.
Here at Drivers Direct, we specialise in the recruitment and placement of temporary and permanent drivers of all classes. Our team consists of Transport Professionals with decades of experience giving us the unique ability to supply many different types of vehicle; along with experienced, professional drivers, taken from our agency workforce. We also specialise in driver assessments and ongoing periodic training to meet the varying demands placed on organisations during the holiday season.
What do you think about Black Friday?  Let us know on Twitter.