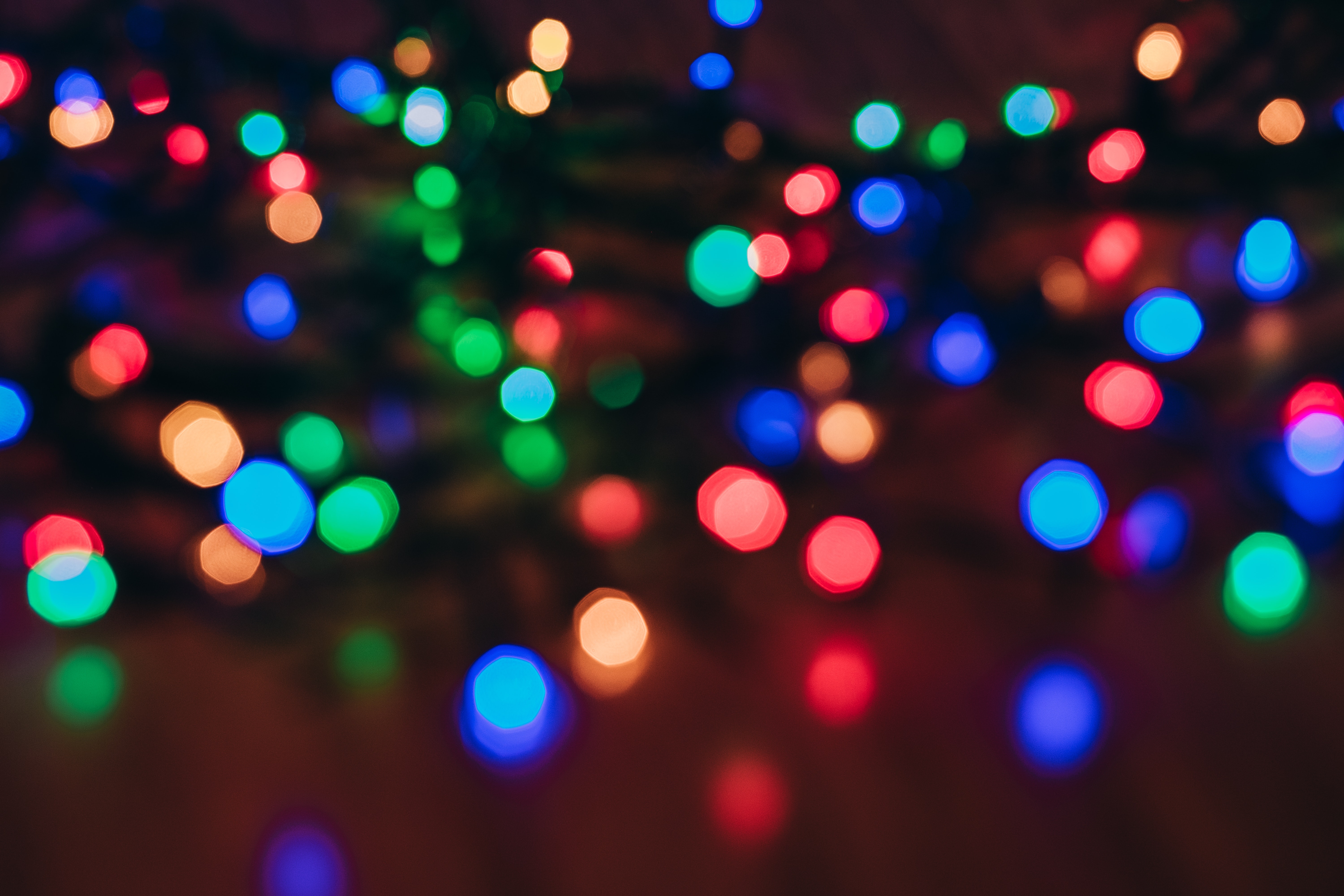 Christmas Logistics: Explained
Logistics is one of the fundamental factors in providing an enjoyable Christmas. In fact, without logistics, the festive period would probably look rather different. Behind everything that occurs around the Christmas period – including food, presents and decorations – is logistics.
Our drivers work tirelessly every year to ensure your Christmas Day is wonderful and full, and they don't always get the recognition they truly deserve. Just to illustrate, it's estimated that 4.7 billion miles are covered in the UK every year by drivers to deliver presents around the nation in time for Christmas. Adding to that, 2 billion miles are traveled every year just to ensure Christmas cards are delivered.
Every time you shop online, or post a parcel, there's a lot of work that goes on behind-the-scenes to ensure its safe passing. Throughout this blog, we'll discuss the logistics behind Christmas Day.
The Storing
Unfortunately, gifts don't (always) come from the North Pole. They're normally manufactured and then stored in warehouses until they're prepared for delivery. It's important to have a place to store these items in order to meet with supply and demand, which usually increases around the Christmas period.
The Transporting
Goods are then ordered by a business from the manufacturers, so that they can stock them and sell them over the festive period. When you hit 'buy' on an item on your smartphone or computer, there's a reason it arrives so quickly… And that reason is reliable and effective delivery drivers. The exact kind that we recruit, here at Driver's Direct…
The Delivery
Then comes possibly the most important step – the delivery. When you order online, your items can come as quickly as the next day. It's something we often take for granted, as it seems so effortless. But there's actually a lot of work that goes into ensuring your Christmas gifts are delivered promptly. From the packaging, to the delivery to your door – there's a process that makes this as dynamic as possible. One of the most important cogs in the wheel are your delivery drivers. It takes a reliable company to ensure the 130 billion cards and parcels (give or take) circulate the UK during the festive period and successfully make it through your door.
Every step of the logistics behind Christmas process requires hard workers and sound strategy, executed by a trusty and reliable company. Here at Drivers Direct, we provide this kind of reliable service. Recruiting both permanent and temporary drivers into roles including LGV Drivers Class 1 and 2, Light Van Drivers, Fork-Lift Truck Delivers, 7.5 and 3.5 Tonne Drivers and more, our service means that the logistics process is streamlined.
Many don't understand the sheer amount of work that goes into ensuring the delivery of your Christmas presents… Did you? Let us know what you think on Twitter.