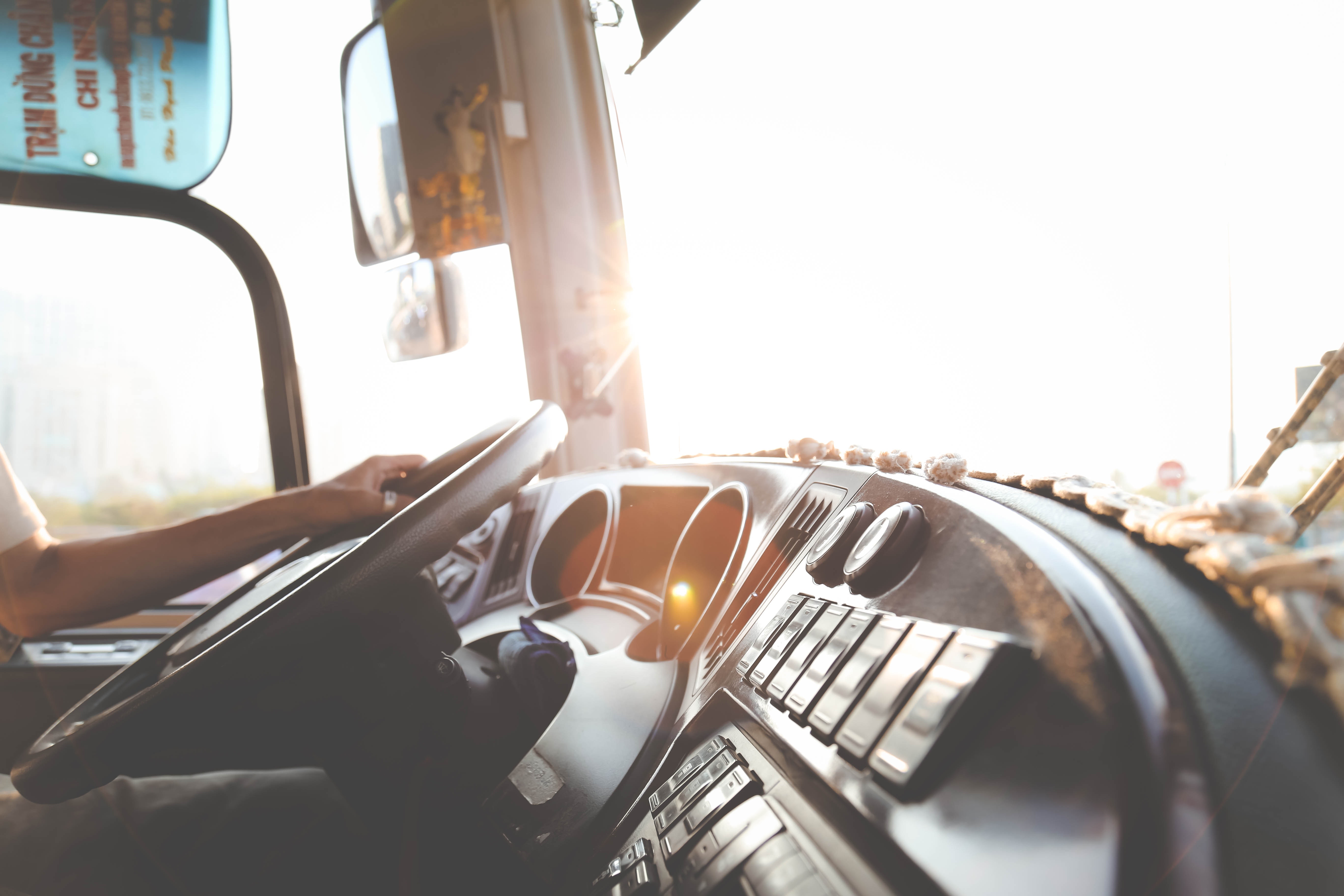 5 Things to Love About Being an HGV Driver
Ever wondered what it's like to be an HGV driver?
There are many pre-conceived notions, so we're here to shine a light on what it's really like and why you should definitely consider a career in logistics. There are many positives to being an HGV driver, but we've narrowed it down to our top five.
Assured Job Security
The logistics industry is one that isn't going away – no matter how advanced technology gets. Good, qualified drivers will always be in demand, so your job security will always be there; more so now than ever with the increase in online retail. Without HGV deliveries, the country would grind to a halt. At the end of the day, HGV drivers feel a sense of pride knowing they've made a real difference to the quality of people's lives.
High Earning Potential
As it's in such high demand, HGV driving is a great way to increase your earning potential. As full time, fully qualified HGV driver it is possible earn upwards of £30,000 a year, depending on whether you're an independent driver or employed with a company.
If you take the route of company employment, many firms also give bonuses for good safety ratings, different licenses and even length of service. As an independent HGV driver, you also have the power to set your own hours, so you are completely in control of your income.
Freedom of your workspace
If you're someone who loves their freedom and enjoys their own company, then HGV driving could be for you. When you're behind the wheel, you're in control. There's no supervisor standing over your shoulder keeping you in check and no office politics to deal with. You can also listen to your own music as much as you want; It's your cab.
The job is suitable for all driver's situations. For those who like to be away for long periods of time, there's the option to do long-distance 'tramping' across Europe. However, if that's not for you or you have family you want to be near to, you can opt for local deliveries. There are many different ways you can tailor your driving career to suit you.
No shortage of work
One of the best things about becoming an HGV driver is that there is no shortage of work out there. With more businesses and retailers popping up every day, the haulage industry is under pressure to hire new drivers to take on the abundance of work. The skills shortage is becoming a major problem for the industry, so recruitment is at the forefront of everybody's minds.
Travel opportunities
Most people spend all year working to save money so that they can travel and see the world. But as an HGV driver, you get to travel whilst earning money. Your job can take you anywhere, from picturesque places in the UK to mainland Europe. Your routes could enabling you to admire all sorts of locations from the comfort of your cab.
To find out more and to explore your options, head over to our website. Also, find us on twitter for regular updates.