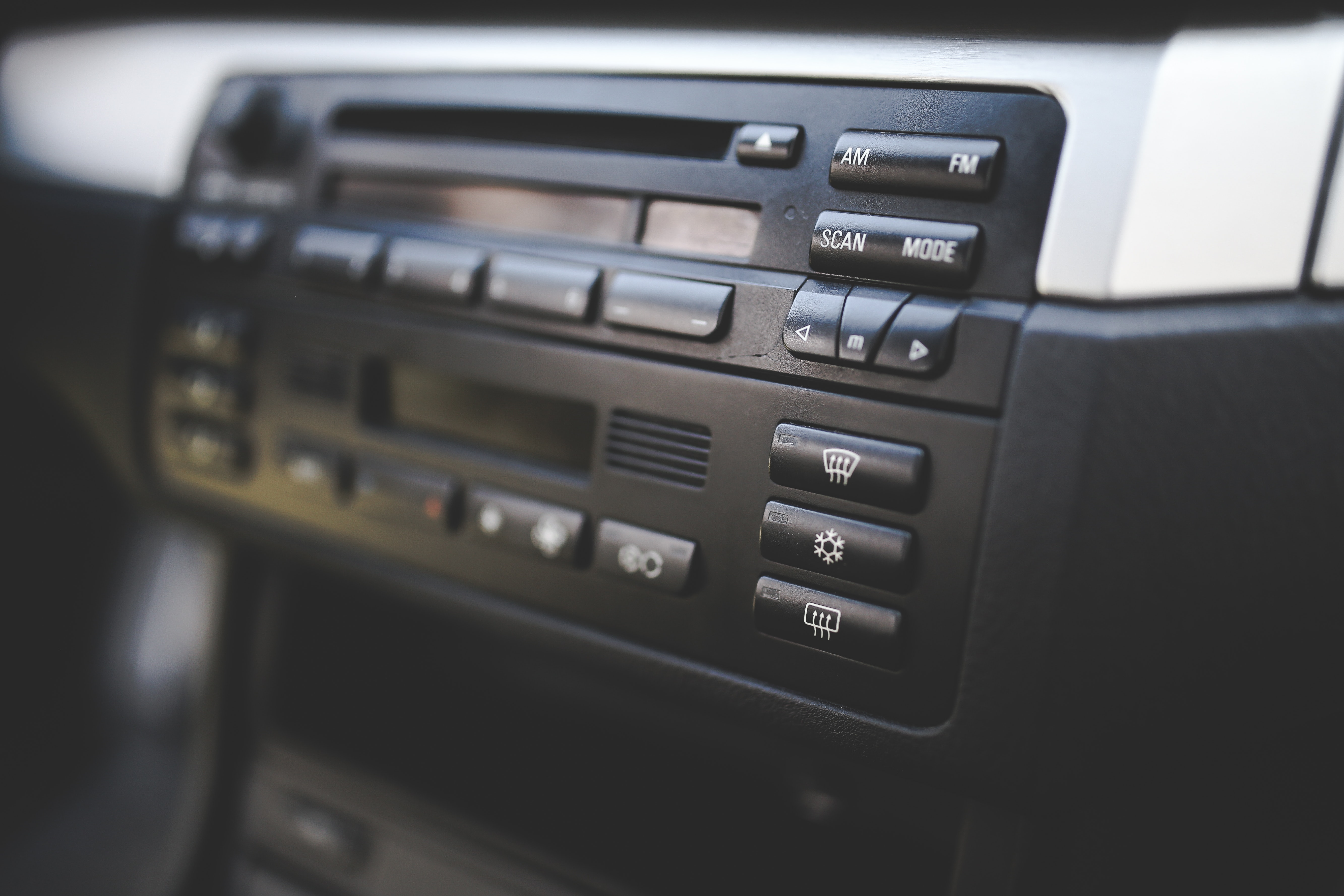 The Ultimate Driving Playlist 2020
With the current climate, we thought we'd share a little positivity around. Whether you're out on the roads driving, or at home, listening to some great songs is never a bad idea to lift the spirits.
Therefore, we've put together the ultimate Drivers playlist, which has been updated for 2020 with plenty of trending songs.
You can also find this driving playlist on Spotify, so do give our account a follow and listen away.
The Ultimate Drivers Playlist 2020
The Total Classics
These are songs that anybody and everybody will enjoy. Perfect for your playlist, you won't want to shuffle past any of these classic tunes.
• Sweet Home Alabama – Lynyrd Skynyrd
• Mr. Blue Sky – ELO
• Under Pressure – Queen & David Bowie
• Life Is A Highway – Rascal Flatts
• Highway To Hell – AC/DC
• Living On A Prayer – Bon Jovi
• Africa – Toto
• Take Me Home, Country Roads – John Denver
• Bohemian Rhapsody – Queen
• Creep – Radiohead
• Let's Dance – David Bowie
• Bitter Sweet Symphony – The Verve
• By The Way – Red Hot Chilli Peppers
• Little By Little – Oasis
• Karma Police – Radiohead
The New & Trendy Songs
Though the classics are great, there's also a huge selection of new music to enjoy at the moment. Why not add some of these songs that are topping the charts right now to your drivers playlist?
• Blinding Lights – The Weeknd
• Roses – SAINt JHN & Imanbek
• Don't Start Now – Dua Lipa
• The Box – Roddy Rich
• Dance Monkey – Tones & I
• Before You Go – Lewis Capaldi
• Say So – Doja Cat
• Believe It – PARTYNEXTDOOR
• Rain – Aitch & AJ Tracey
• Adore You – Harry Styles
• Own It – Stormzy, Burna Boy & Ed Sheeran
• You Should Be Sad – Halsey
• Bad Guy – Billie Eilish
• My Oh My – Camila Cabello & DaBaby
• Boyfriend – Mabel
The Sing-Your-Heart-Out Songs
No list is complete without a good old sing along, young or old, male or female, signing is good for your mental health no matter who you are. These songs are the kind you'll know every word to, thus making them perfect to add to your ultimate drivers playlist. Just remember to concentrate on the roads at all times too.
• I'm Yours – Jason Mraz
• Go Your Own Way – Fleetwood Mac
• Wherever You Will Go – The Calling
• Tiny Dancer – Elton John
• I Don't Wanna Miss A Thing – Aerosmith
• How To Save A Life – The Fray
• I Try – Macy Gray
• Last Request – Paolo Nutini
• Shallow – Lady Gaga & Bradley Cooper
• Mr. Brightside – The Killers
• How You Remind Me – Nickelback
• Never Had A Dream Come True – S Club 7
• Leave (Get Out) – JoJo
• Someone Like You – Adele
• Keep Your Head Up – Ben Howard
The Summer Songs To Brighten Your Mood
No playlist is complete without making sure it matches up to the season. As we're heading into summer, we only thought it right to include a few of our summer favourites; the songs that'll will brighten the mood at this difficult time.
• Passionfruit – Drake
• Shape Of You – Ed Sheeran
• Closer – The Chainsmokers
• Lean On – Major Laser
• Stolen Dance – Milky Chance
• Ghost – Ella Henderson
• Riptide – Vance Joy
• FourFiveSeconds – Rhianna, Kanye West & Paul McCartney
• Cheerleader – OMI & Felix Jaehn
• The Spark – Afrojack
• Time Of Our Lives – Pitbull & Neyo
• Summer – Calvin Harris
• Nobody To Love – Sigma
• One Dance – Drake
• Rude – Magic!
What 5 songs would you add to our ultimate drivers playlist? Let us know on Twitter, and we might just add them!
Remember you can follow this playlist on Spotify, just click here.