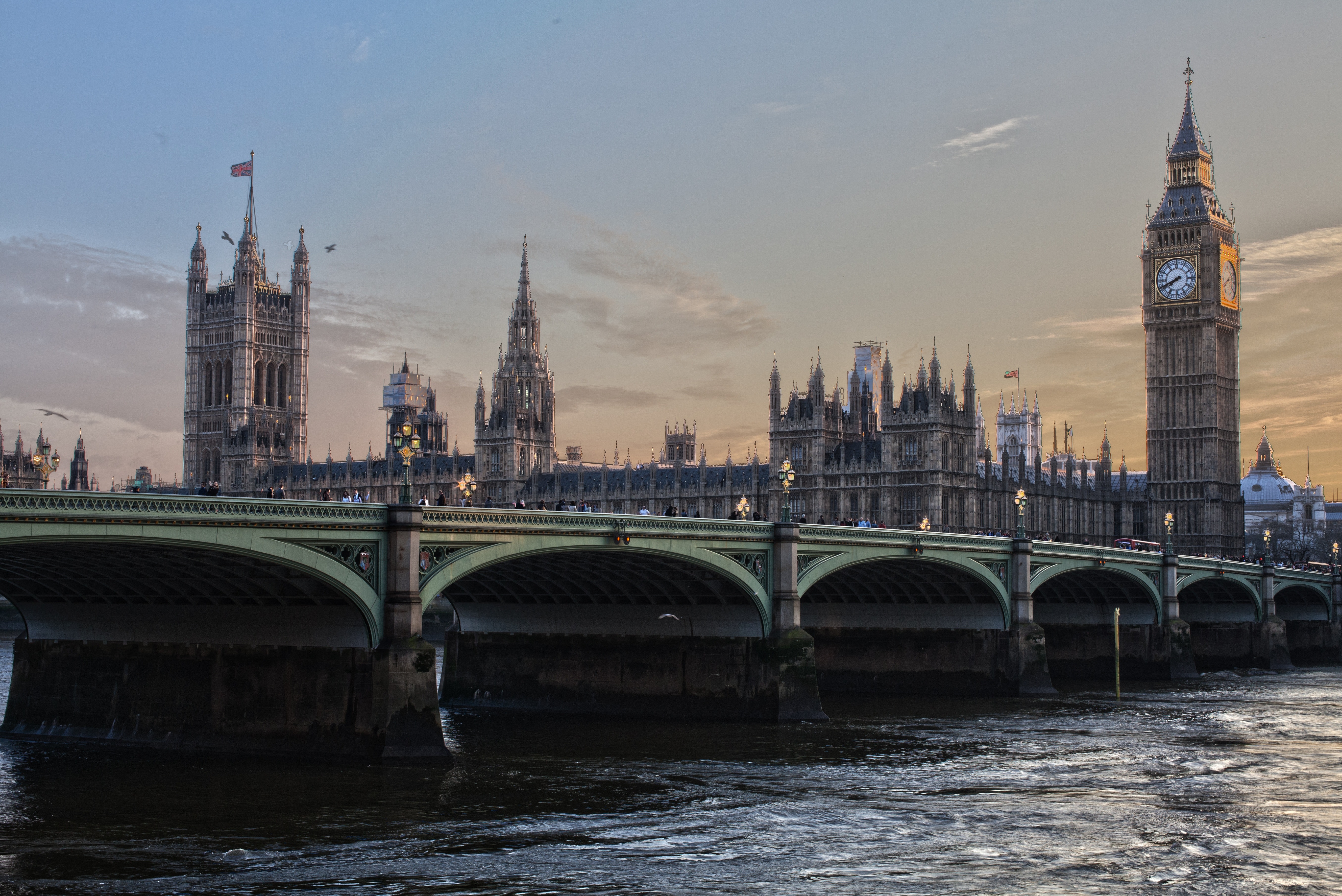 Brexit & Logistics – What Impact Will A Lack of Attention Have On The Industry?
Since our exit from the EU just under 6 months ago, the focus has shifted away from Brexit over the past few months, with the outbreak of Coronavirus dramatically changing life as we know it.
Covid-19 has impacted the logistics industry in more ways than one, with one being a considerable delay in negotiation talks over reaching a trade deal. With most Government attention channelled into combating the spread of the virus, since Britain left the EU earlier this year, efforts of reaching an exit agreement have been somewhat delayed.
So, what impact will the pandemic have on the relationship between Brexit and the transport and logistics industry? 
The Current Brexit Situation
The current situation, as reported by the BBC, is that deals with 19 countries are expected to roll over until the end of the transition period (at the end of this year). These 19 countries account for around 8% of total UK trade. The other 92%, is still yet to be negotiated.
It has been argued that it is beneficial for both UK, and European countries, to come to a free trade agreement – as no side wants tariffs or quotas. However, it is now up to the governing bodies of each country to negotiate a fair deal with the UK.
Before the outbreak of Coronavirus, both Government and media attention was very much focused on Brexit. We have but a short period to decide on exit agreements, and it can be presumed that this year's efforts would have been primarily focused on that. Since the country has been dealing with Covid-19, however, attention has shifted onto dealing with this national health crisis and Brexit has moved lower on the list of priorities.
Why Do We Need To Reach A Trade Deal?
1st June saw the latest round of Brexit negotiations underway. It was during this time that Sarah Laouadi, European Policy Manager at FTA urged the UK to progress:
"It is of paramount importance that progress is made now towards the creation of a trade agreement that's acceptable to both parties.
The UK has outlined its proposed free trade agreement, which the EU has had time to consider. On behalf of those responsible for manufacturing and moving goods on both sides of the border, we are urging both sides to approach next week's round of discussions in an open and welcoming manner, to ensure that progress can be made on reaching a consensus that benefits both sides. 
With so little time left before both sides are due to take stock of the negotiations and assess whether a deal can be finalised within the Brexit deadlines, it is now imperative that progress is made at the talks. The EU and UK have a highly interdependent supply chain, which affects so many businesses on both side of the Channel, and our members are keen that this week's negotiations ensure that the work that is done by so many businesses to trade effectively can continue without interruption."
It can be said from this that it is important to not only the logistics sector, but other industries too, that some sort of trade deal is agreed to protect the UK/EU supply chain.
Faced with a Brexit scenario where no deals are ironed out, possible threats to logistics could include:
Reduced trade
Stricter border control & tariffs
Changes to haulier regulations
Immigration control
This outcome could have a knock-on effect on haulier operations, but also if there is stricter immigration control, the infamous logistics skills gap may begin to widen even more. We can help to bridge this gap by changing perceptions and encouraging young talent into the sector, as well as showcasing what a career in logistics has to offer.
There are uncertainties for sure, and whether a deal is reached or not, we don't doubt that the logistics industry will continue to be a fundamental service that sees the smooth running of day to day life. Even with the country gripped with an international health crisis, our logistics workers have still been putting themselves on the front line to keep shops full, transport medical goods and more. There will always be a need for logistics.
What Impact May A Lack Of Attention Have?
With efforts primarily focused on containing Coronavirus, there is every chance that it may take longer to come to an agreement with the EU; that's if a deal is even negotiated at all.
In fact, EU Diplomats have even branded it "impossible" to reach a UK-EU trade deal with tariffs in just 6 months; something that was originally suggested to be plausible.
The focus on Brexit is, of course, being used for a cause, well worthy of Government time, but speaking for the Transport & Logistics industry, we would also urge the UK to endeavour to reach a solution that protects our sector.