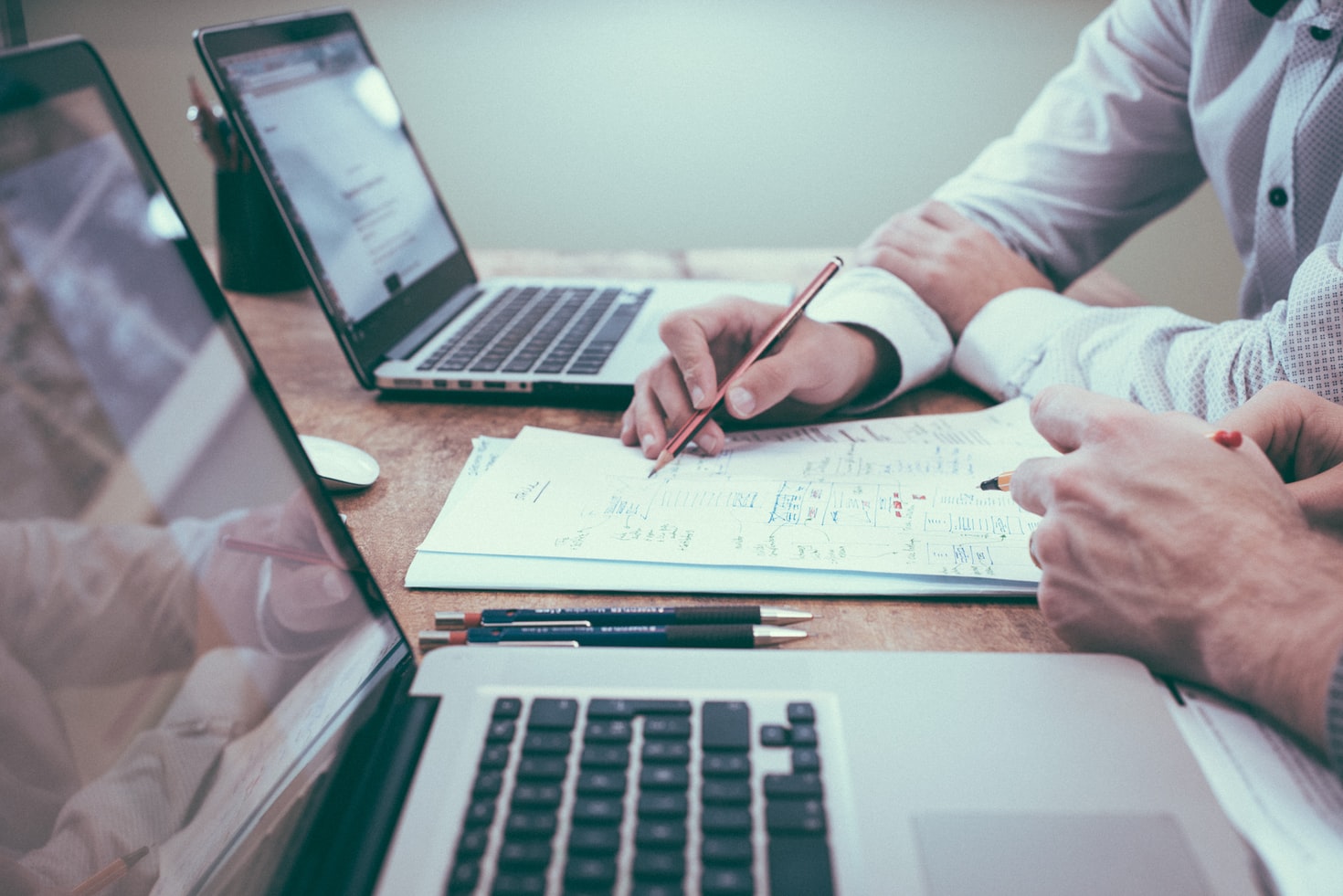 Career Backgrounds That Have Perfect Skills for Logistics
Logistics, and transport management, are dynamic careers with many roles needing to be filled at the moment. In order to keep the supply chain moving, every part must work in sync with each other, however, not all elements are so straightforward.
Luckily, the logistics sector covers a wide range of jobs. So, whatever experience you may hold, there is sure to be something you can excel at within the industry. Below, we detail the skills and career backgrounds, both generic and specific, that might make you perfect the perfect candidate for a career in transport.
Career Skills That Are Perfect For Logistics
Generic Skills
Whatever your employment and educational background, we've found that the essential skills for a career in logistics include:
Commercial awareness
Numeracy
Good problem-solving capabilities
The ability to think quickly, logically, and analytically
An appetite for learning new
Project management
Team working skills.
Excellent written and verbal skills are also required in most areas supported by the ability to present thoughts clearly and convincingly.
Technology Skills
Information technology plays a key role in the management of the supply chain and is an equally important tool to those involved in transport management planning, as well as those in warehousing. All organisations now use some form of information technology to store data and information. Management information systems (MIS) are at the centre of everything we do, but you should not be put off if you are not 'good with technology'. There are always people to guide you if you have limited experience with these kinds of things.
People Skills
There is a strong emphasis on the importance of customer care across the sector, and an ability to see the picture from both sides is a useful skill. Drivers and warehouse workers will also benefit from good interpersonal skills. Meeting and interacting with people multiple times a day is part of the job, especially during loading and unloading stops. Good communication skills are also paramount as you will need to ensure that those you deal with always understand what you mean and vice versa.
Experience Or No Experience?
The modern workplace can be a demanding environment that requires people to think on their feet to meet the daily challenges that come their way. People can get stuck in their ways and fall victim to their own experiences however, those who lack it may also face difficulties. So, which is the right choice? Simply put, there is no clear answer, as long as you can evidence that you perform in areas required for the job, then we believe that the logistics industry will be the perfect canvas for your skillset. To date, we've found that career backgrounds in the following areas create an ideal candidate for our industry:
Numeracy – with increasing sophistication, the need for numeracy becomes more essential and whilst not necessarily looking for a mathematics graduate, the ability to understand and analyse data, as well as manage your hours and invoices, is very important.
Problem-solving – the ability to analyse the hard facts, the hunches and hearsay, and arrive at a logical, workable conclusion (often to do with delivery routes)
Project management – such skills are of growing importance across both logistics and transport as people increasingly work in cross-functional teams
And for those aiming for the cab in particular, a valid HGV licence (as well as a real passion for the open road) will truly take you places, both literally and figuratively!
Sound like a tall order? Despite the rapid rate of change in logistics and transport, common sense and a positive attitude will take you a long way in what is a very rewarding and satisfying career. If you're interested, we specialise in the recruitment of drivers into both temporary and permanent HGV and LGV roles. You can get in touch with our very friendly team by emailing admin@driversdirect.co.uk.