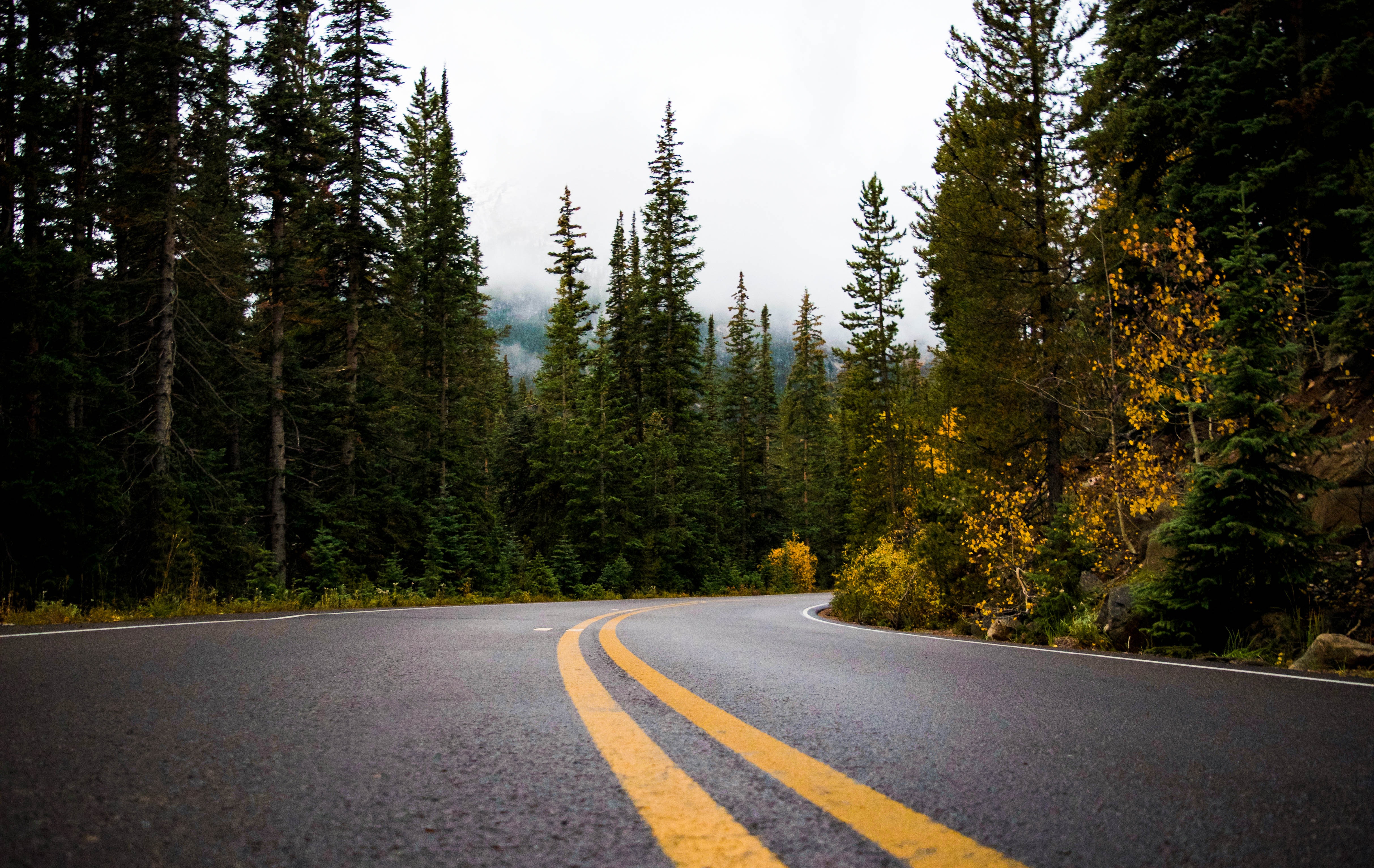 What Should You Look for In a Logistics Agency?
Logistics recruitment companies play an important role in the supply chain, and choosing the right provider will help to determine the effectiveness, reliability, and efficiency of your operation. Behind every reliable provider, there's a team of skilled drivers and logistics professionals to help your product get from A to B without a hitch. That's why it's important to think about who you want to work with.  A well-chosen provider should form a seamless extension to your transport operation.
At Drivers Direct, we place drivers into temporary and permanent driving roles across a wide, diverse, and loyal client base each week. Our clients include logistics businesses up and down the country that need support with their recruitment strategies. We are one of several businesses that run a similar operation, so what should you look for in a logistics agency like ourselves?
Think About What You Want
What is it that you want out of a logistics partnership? What are your short- and long-term needs? It goes without saying that recruitment companies in the transport sector should have a track record of providing a high quality and efficient service. It is likely that logistics companies will need drivers at very short notice so it is important that your chosen agency is contactable 24/7, like we are at Drivers Direct.
Your chosen company should also have expertise in the areas that meet your needs when it comes to staffing, whether that be HIAB, ADR, flatbed, trunking, fridge work or multi-drop as well as clear knowledge and understanding as to what it is that you and your company actually do.
Capacity and Coverage
In order to make the best choice, you have to analyse exactly what your needs are. What is the number of drivers that you may need, how long is it likely that you will need them for, what is the lead time that you can give your chosen supplier?
Another key consideration is picking an agency provider with a presence within a reasonable distance from your dept.  It is more likely that the agency will have a pool of tried and tested drivers if they are local to you.  Drivers Direct have a network coverage across the UK so it is likely that wherever your depot or company is based in the UK we will have a branch nearby.
Experience and Stability
Another important factor you'll want to consider is how much experience the logistics recruitment business has and how stable their organisation is. Regardless of the complexity of your own supply chain, it is always better to go with a company that has a few years under its belt.
Not only will this ensure that they thoroughly understand the industry and can deal with any problems that crop up, but it will also mean that the organisation is relatively stable and not likely to shut down or go out of business at a crucial time, leaving your shipments stranded.
Did you know this year marks our twentieth year in business? Keep an eye on our Twitter and LinkedIn for all the celebrations we'll no doubt be having!
Speed and Reliability
With consumers' patience thinning and demand for product growing, speed and reliability are two of the most important things to consider when choosing a logistics recruitment provider. With next-day delivery available nationwide and same-day delivery on the rise, e-commerce companies across the UK are competing to make consumption easier than ever. These promises of delivery fall on the shoulders of logistics providers, so it's pretty important to partner with one who can deliver (no pun intended).
The products also need to be delivered in excellent condition, as the cost of replacements and refunds can be very high if any damage occurs in transit.
These are two main areas that any good logistics recruitment agency will take into consideration. With the ongoing challenges of the driver shortage, this has proved very important indeed.
Customer Service
Customer service is very important in this day and age. You'll want to choose a logistics provider that prioritises customer service and provides honest and accurate information in real-time. The company should be responsive, with effective problem-solving mechanisms in place for anything that should occur. They also need to manage fluid lines of communication and consider customer service above all else.
Doing your homework in this regard will definitely pay off in the long run. Be sure to ask for references and testimonials from past customers or employees. Here's a testimonial from one of our employees:
"I have worked for Drivers Direct exclusively for 3 years now. Before DD I had worked for the usual agencies that treat you badly, don't pay you on time, and never even consider that you are actually a person, not just a cash cow! In the past 3 years, I have never not been paid on time, I have never not had work and any questions I have had have been answered promptly and professionally. They have supported me through family bereavement, through Illness and through other hardships. I have loved every minute of working for DD, but the thing that makes the difference is the people. Without the staff at Drivers Direct you would simply be another agency. It's your people in the office that transforms you into a tier 1 agency."
Those were some of the most important things to consider when it comes to choosing a logistics company. Making the right choice is crucial for you and the success of your business, so take your time and do your research. We can't help but be a little biased when we say that our services are exceptional and should you want to know more you can check out our website or get in touch via our social media (Twitter, LinkedIn) or call us on 01928 572200.