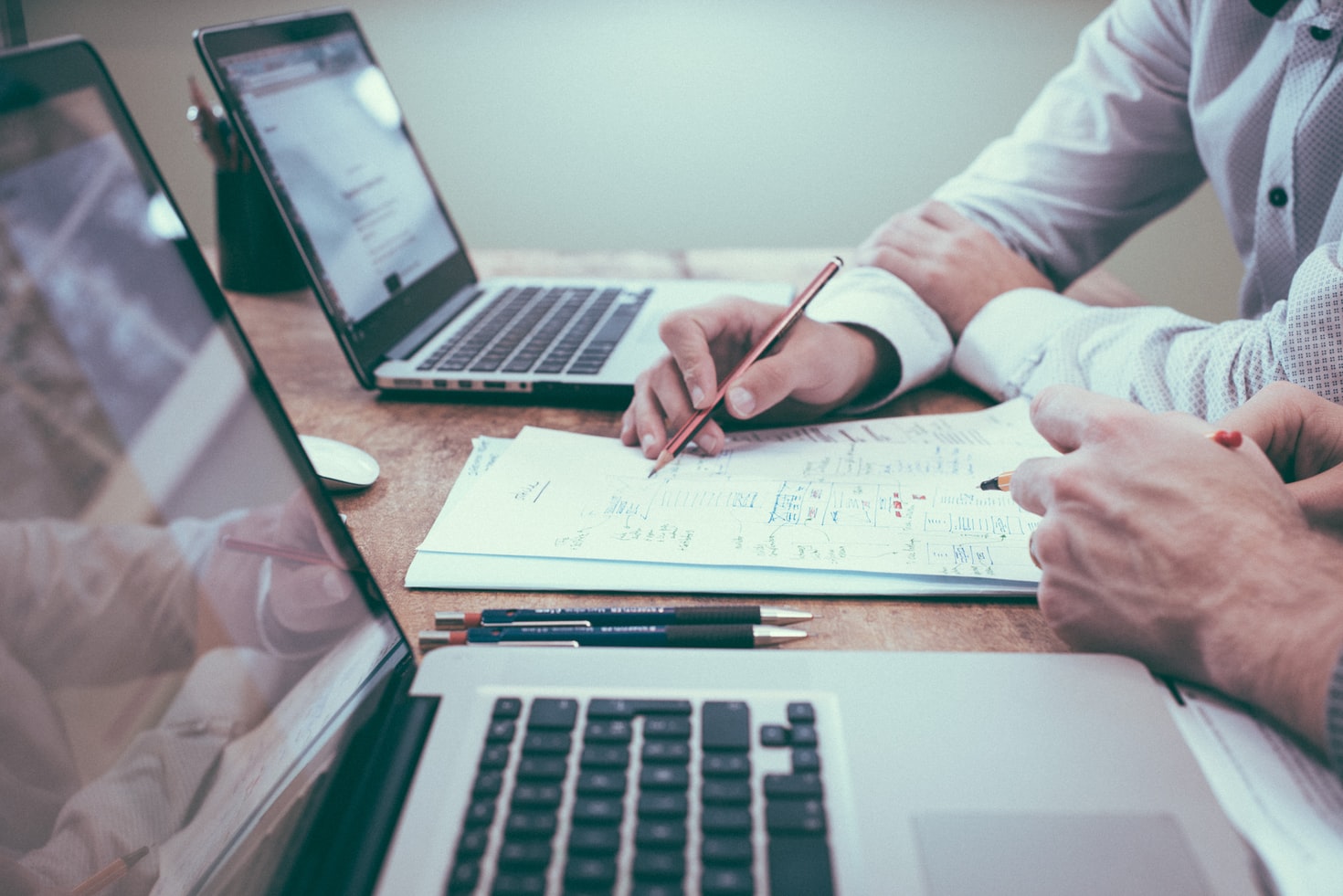 Our Predictions For The Logistics Industry In 2023
From fuel price hikes and driver shortages to more positive changes like improving infrastructure and the UK's route to Net Zero, 2022 has served us a whirlwind of unexpected events. But as we see the year draw to a close, we must make expectations for 2023.
If the last few years have taught us anything, it's to expect the unexpected. But at Drivers Direct we like to make predictions for the year head and try best to prepare for anything that might come our way in this industry.
Here's what our team thinks 2023 might look for the logistics and transport industries.
1. Rising Fuel Prices
One of the biggest implications to the way the sector operates this year, has undoubtably been the rise in fuel costs. From January to June this year, the Russia-Ukraine crisis has been a chief cause of the increasing figures in the UK and across the globe. Petrol prices saw a rise of 16% in 2022, and Diesel costs had a whopping 28% increase! 2023 does not look good for fuel prices either, as in March, fuel duty is set to rise by another 23% according to the Office for Budget Responsibility (OBR).
Whilst this may seem like a worrying statistic, logistics companies have already begun to make the changes to combat fuel issues, and help us towards our Net Zero goal! With companies like DHL already switching to electrical vehicles to battle the rising fuel costs, we are hoping to see a number of companies following suit in 2023 and beyond.
2. Growth Of The Sector
One of the most promising trends for the next tear is a continued downward trend in carrier rates.
At the height of the pandemic, consumer spending on goods skyrocketed and capacity diminished as a result. Due to this, carriers hiked up rates for both sea and land transportation, and service levels worsened as labour shortages and lockdowns caused transportation backlogs. Shippers had almost no choice but to deal with delays and other issues. As demand has levelled off, capacity has increased and backlogs have subsided, this trend has started reversing—and we expect the industry will continue to rebalance in 2023, which is good news indeed.
3. Growth In Employment
Finally, we have some great news on the employment front for 2023, as an independent analysis by Frontier Economics, commissioned by Amazon and backed by Logistics UK, found that logistics is one of the UK's fastest expanding job sectors! According to the research, the sector has added 190,000 workers since 2019 and has been a major contributor to the development of another 125,000 employment in local areas. Since 2012, employment in logistics has increased by 50%, and in 2023, it's expected to surpass NHS England as the largest employer in the UK.
At Drivers Direct we're always keen to help combat the driver shortage, and even partnered with the MoD earlier this year in a scheme to train those out of combat and into a career in transportation.
2023 looks to be a positive year for logistics, but we must always prepare for its challenges. What are your predictions for the year? Let us know your thoughts over on our Twitter and LinkedIn. You can also stay up to date with all things logistics over on our website.