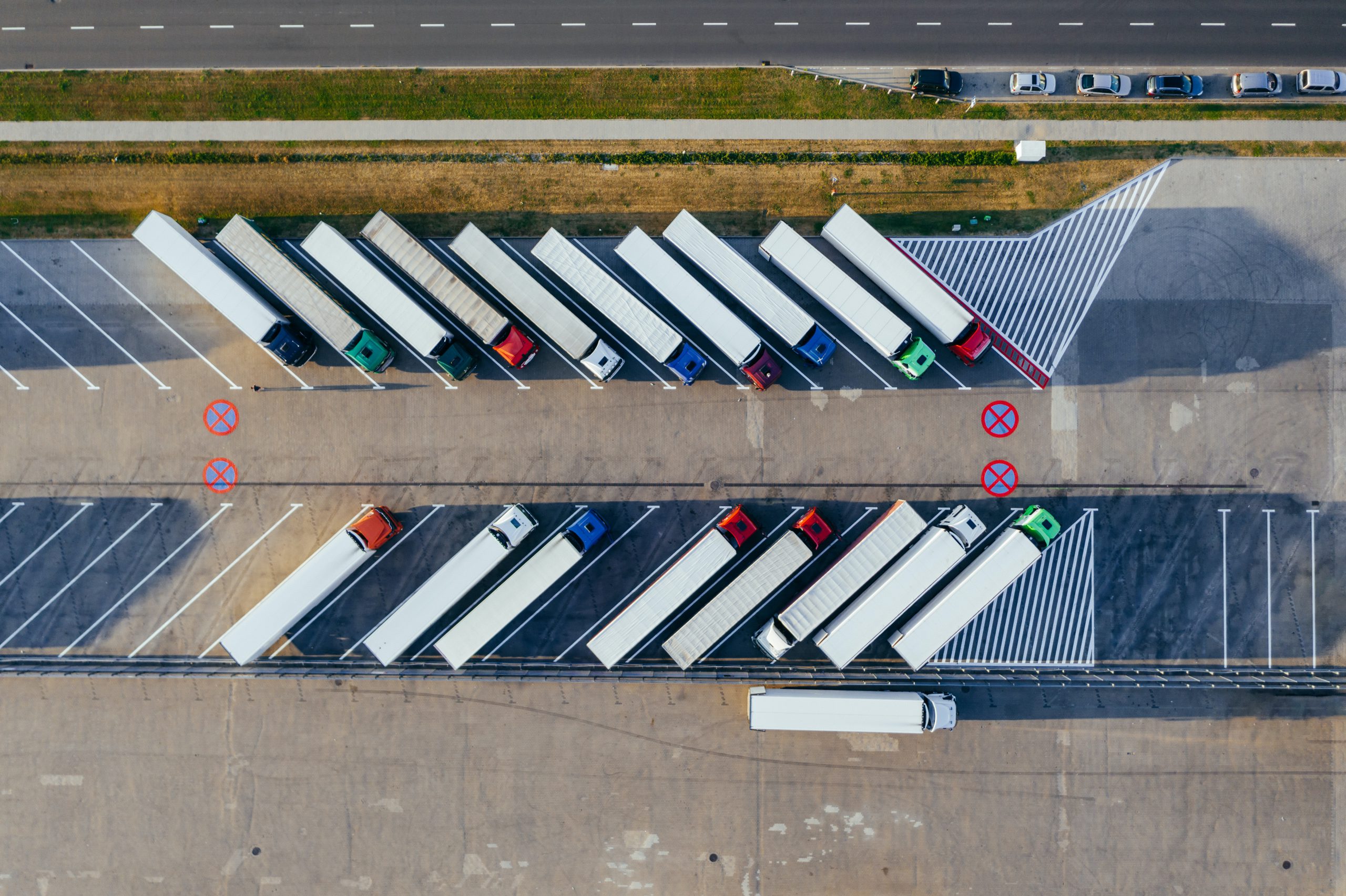 If you're thinking about becoming an HGV driver, you probably have a lot of questions about the recruitment, application, or entry requirements, don't worry – we've got all the answers for you! Read on to find out the answers to your driving questions…
Your Questions Around Driving Careers Answered
What training do I need to become a driver?
To become a qualified HGV driver, you must:
Have a full car licence
Be over 18 – but there are some exceptions
Get a professional driving qualification called the Driver Certificate of Professional Competence (CPC)
You must have the full Driver CPC if you drive an HGV, bus, or coach as the main part of your job.
There are 5 tests that make up the full Driver CPC. You might not need to take all 5 tests, for example if you previously qualified as an HGV driver and you want to retrain.
Head to the Government's website to read the full list of requirements.
What skills will I get from a career in driving?
There an endless number of skills you will obtain from becoming an HGV driver. As it involves both working both in a team and independently, you'll develop the ability to be a team player as well gaining the initiative required to work by yourself.
It's also highly likely you'll become a very skilled driver – if you aren't one already! From extreme patience in traffic, to being able to navigate tricky situations safely, you'll be a guaranteed whizz on the road thanks to your new role. With the supply chain more important than ever, skilled drivers are an essential workforce, which means that this will likely guarantee you a job for life.
Other 'softer' skills such as communication and problem solving are also a dead cert for those becoming an HGV driver. So, what are you waiting for?!
What should I look for in a logistics recruitment agency?
When applying to different companies, it can be a minefield – especially if you don't know the background of each one. At Drivers Direct, we are proud of our good reputation and hope to keep it as positive as it is.
Try to find references and testimonials from past customers or employees to truly figure out the work culture and expectations of each agency. For example, you can find a lovely testimonial on our past blog here, from a happy employee – you can also read more details about what to look for in a logistics recruitment agency. Happy hunting!
Can I become a driver from a career in something else?
The job market is particularly unpredictable right now, and it might be that you've decided, for whatever reason, to change career. There's nothing wrong with that – in fact, it's encouraged!
When you change jobs, you're bringing with you a wealth of experience from your previous roles, and are able to apply it to the new challenge of becoming an HGV driver – or any other role in the logistics industry.
Whether you were an accountant, a bricklayer, or a CEO, we've put together a list of skills you can use from your prior role that will ensure you fit in perfectly in the world of logistics…
Commercial awareness
Numeracy
Good problem-solving capabilities
The ability to think quickly, logically, and analytically
An appetite for learning new
Project management
Team working skills.
Check out our blog on career backgrounds that have the perfect skills for logistics.
Do I need a university degree?
Lastly, while university can be a great step forward into the right career for you, it's not a route you need to take when becoming an HGV driver.
There are plenty of reasons why you might opt to become an HGV driver as opposed to going to university – read all about it in our previous blog!
Got any more questions?
That's just some of the questions you might have answered – there may well be more! To get in touch with us, you can find us on Twitter and LinkedIn, or get in touch with one of our friendly team via our contact form.
Continue Reading